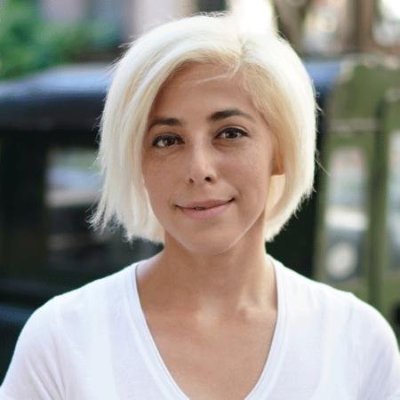 MetLife & Verb Announce Winner of Financial Competition
MetLife Foundation and Verb announced Onward Financial as the first place winner of the Inclusion Plus competition in the United States. The competition was open to entrepreneurs, non-profits and other social impact organizations focused on addressing the financial health needs of low- to moderate-income Americans. Standing out among more than 150 entries, Onward Financial received a $100,000 grant from MetLife Foundation.
Onward Financial is offered as an employee benefit, and provides an app for workers to save effortlessly, build financial literacy and access responsible credit when emergencies strike, such as a car repair bill or unexpected medical expenses. Similar to how a 401(k) program assists with saving for long-term financial stability, Onward's savings programs help low- to moderate-income workers build short-term savings and create better financial habits.
"Our team is beyond grateful for this opportunity. It's been wonderful getting to know the other finalists, working with MetLife mentors and engaging with the judges during the final pitches. We're thrilled to have the support of MetLife Foundation behind us as we seek to expand our financial wellness program to more employees across the U.S. We'll do that by integrating with a broader set of payroll providers to make offering the app easy and seamless for employers of all sizes." – Onward Founder and CEO Ronnie Washington, Jr.
"MetLife Foundation sees the competition model as an effective mechanism to identify and elevate innovations that are helping people improve their financial lives. Through this work, we support organizations like Onward Financial at the forefront of financial health in the United States, and around the world." – President and CEO of MetLife Foundation, Dennis White.
Additional grant recipients in the U.S. competition include:
– Second place: Oxygen offers freelancers and independent contractors who have uneven cash flow access to credit, working capital loans and free mobile banking.
– Third place: EARN, whose flagship platform, SaverLife, combines financial rewards for saving with motivational digital financial coaching to encourage a regular savings habit and help families build a financial cushion.
– Runner up: Benefit Kitchen's new program, Censerio, uses data analytics tools to help ensure working poor Americans can participate fully in the economy and unlock benefits they need to promote greater health and build financial security.
– Runner up: PYT Funds connects families and banks to provide new solutions to fund higher education.
The U.S.-based competition represents the culmination of a three-year program that included nine prior competitions. Inclusion Plus engaged nearly 500 organizations across Ireland, China, India, Mexico, Egypt, Lebanon, Bangladesh, Spain, Portugal, Australia, South Korea and the U.S.; MetLife employee volunteers dedicated over 8,000 hours as judges and mentors; and MetLife Foundation provided nearly $1 million in grant funding to accelerate the impact that 50 entrepreneurial organizations have on building a more financially inclusive world. To learn more about the competitions, visit inclusionplus.com.
Get Coverager to your inbox
A really good email covering top news.