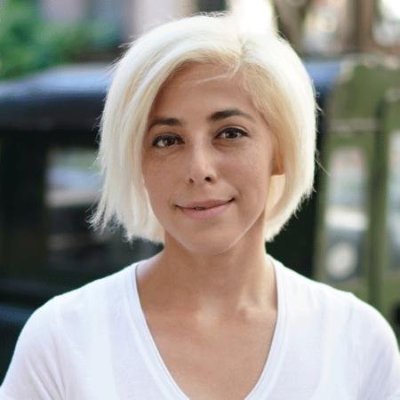 Meet The Latest P&C Insurer to Enter the German Market
Meet Neodigital:
The German company, established in 2016 with an undisclosed seed round, has now received the approval of the Federal Financial Supervisory Authority (BaFin) to act as a P&C insurer to offer personal lines coverage. Btw, VC firm Coparion is a backer:
"Within eight months, we were able to obtain the BaFin license as a digital insurer. We owe this important step to our business operations as insurance to our competent and motivated team as well as to our strong partners. In particular, the multidisciplinary cooperation with our strategic partner Ernst & Young has ensured that all necessary prerequisites for BaFin approval are met swiftly" – VP Sales and Marketing, Neodigital, Stephen Voss.
In addition to its own product line, Neodigital offers selected distribution partners the opportunity to design their own insurance products using the company's white-label option. "The implementation of an individualized product solution is carried out by Neodigital within a very short time." And under the category of 'flexible insurers', policies can be terminated daily.
Stephen Voss explains the difference between his new digital insurer Neodigital, classic insurers and insurtechs. @goethebschool @enowa #gir2018 #Insurtech pic.twitter.com/UYLuofwUe2

— Hans-Peter Holl (@hp_holl) March 13, 2018
"It is well known that the insurance industry is lagging behind in terms of digitization. Online processing of personal matters is a matter of course for both end customers and sales partners. We adapt to this changed behavior and live up to online affinity. True to our slogan, The future is digital. Neodigital 'customers can view documents in our service portal myNeo, change contracts and report damages. Fast communication channels for everyone, anytime, anywhere – this is what Neodigital stands for" – Voss.
Bottom Line: Element comes to mind.