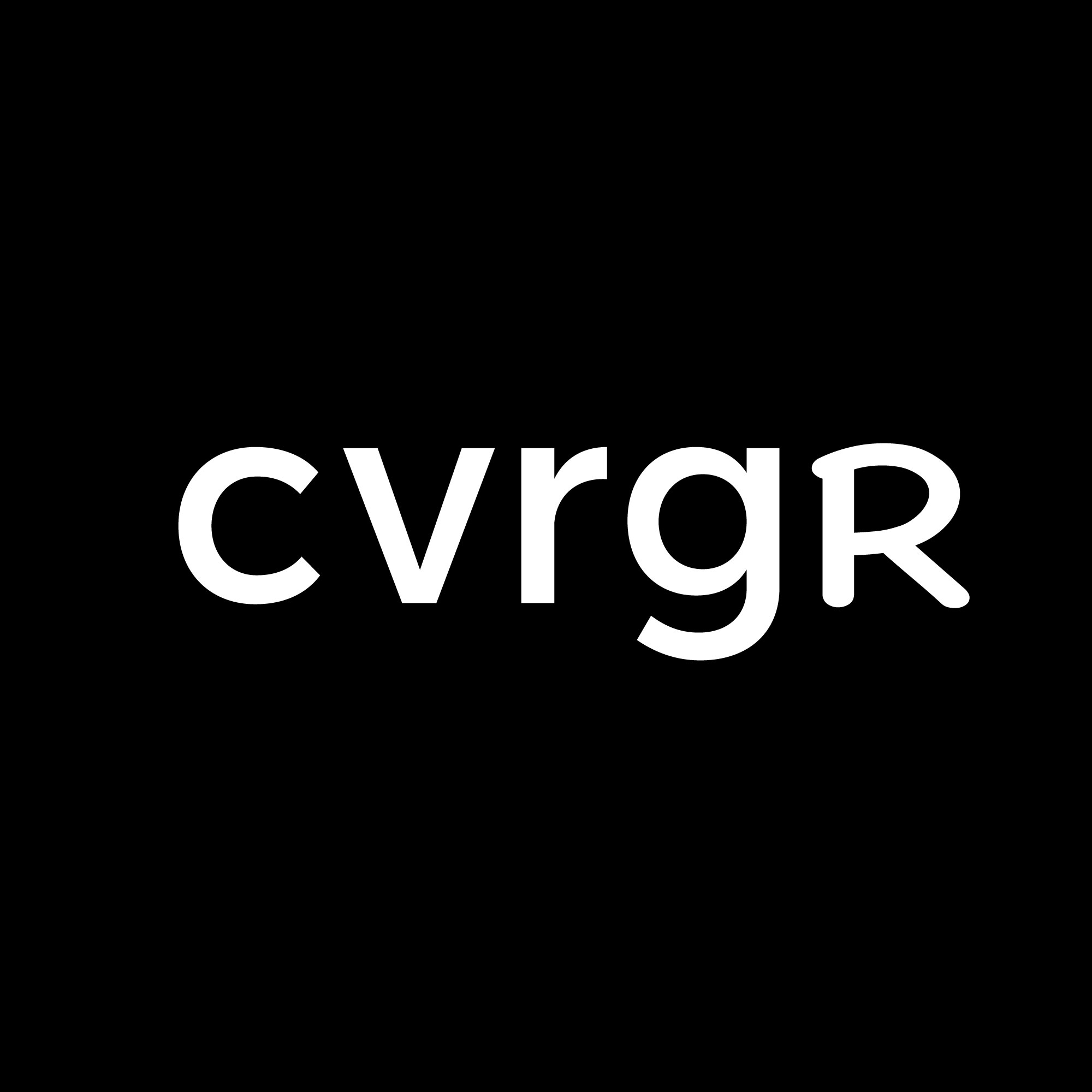 Meet Animor
UK-based pet insurance alternative Animor is launching soon.
Animor will offer a subscription-based care plan for members with an emphasis on preventative health and regular health checks. Rather than pay standard pet insurance, owners will pay a monthly fee that will cover all veterinary bills and have no point of sale costs. This plan will work alongside a pay-as-you-go pricing scheme for owners who don't wish to join the membership scheme.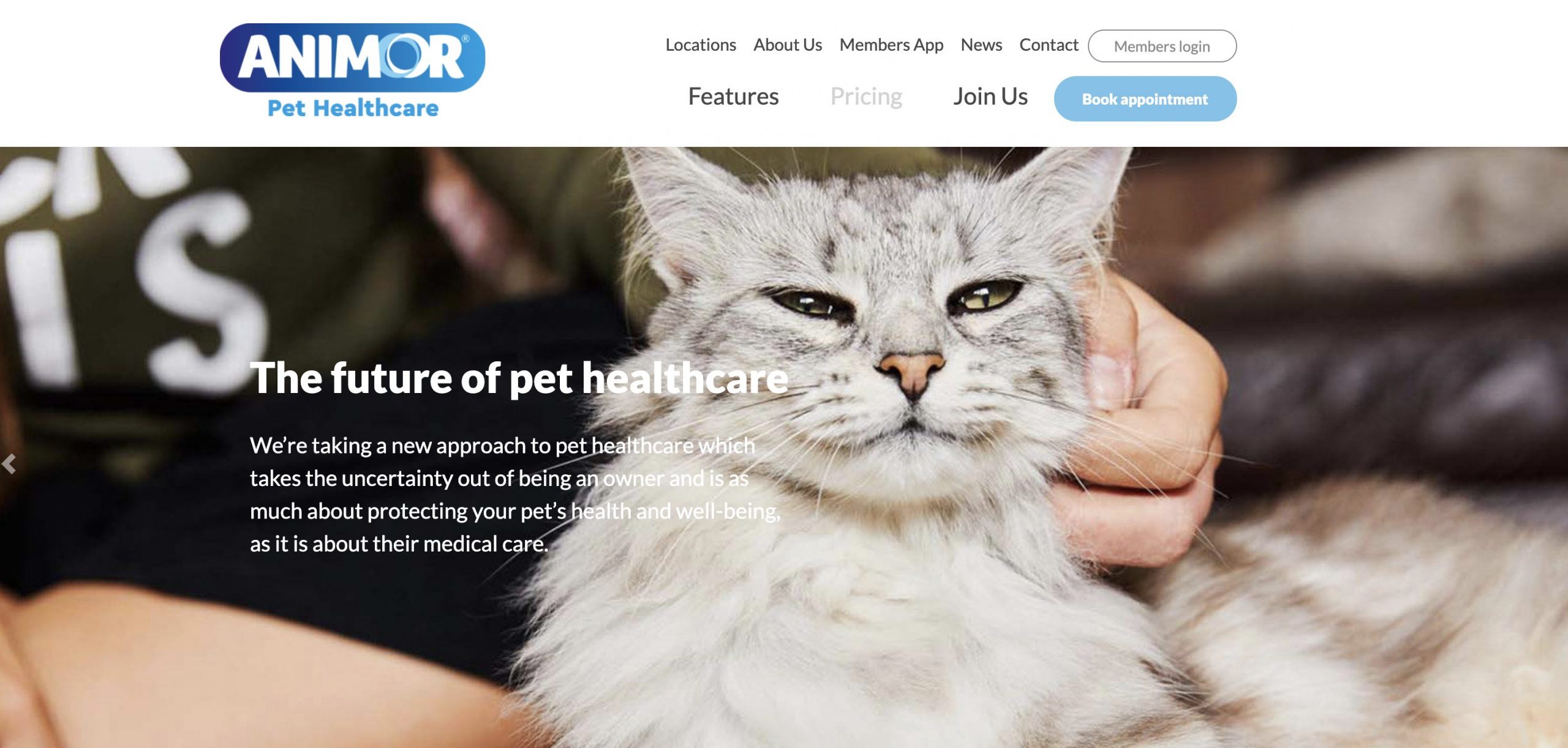 Animor's membership-based model is to be introduced across the country with a chain of modern, purpose-built veterinary centers. The first center is launching as a new concession at Sainsbury's Ellesmere Port later this month, with the second planned to follow in Sainsbury's Sudbury, Suffolk. Investors and financing partners for Animor include Companion Fund (backed by Mars Petcare), CASS Entrepreneurship Fund, FSE Group, Michelson Found Animals Foundation and Covéa Insurance , who are also underwriters for the insurance backed aspects of Animor's membership care plans.
"Advances in animal medicine have progressed rapidly in recent years in parallel with the advances in human medicine and consumer technology, that we've all experienced. But the everyday reality is that the ability of many pet owners to get the best treatment and care for their animals is often limited by unnecessary complexity and financial considerations. We aim to change that with Animor. What we hear from UK pet owners is that getting veterinary care, and suitable insurance to cover this care, has become increasingly confusing and expensive over recent years. Our aim with Animor is to deliver peace of mind to our pet owners through a simple, affordable and joined-up approach, where everyone (pet owner, veterinary practice and insurance partner) is working together towards improving pet health." – Patrick Magrath, Founder and Managing Director of Animor Group.
On the basis that different pets have different needs Animor offers a choice of membership-based care plans suitable for both pet owners who have traditional pet insurance in place and those that are currently uninsured.
What's different about Animor's approach:
Animor's healthcare and customer care processes have been designed from the ground up to make best use of the latest digital technologies.
Animor's Veterinary Centres are purpose-built to deliver high quality pet healthcare, operational efficiency and a market-leading customer experience.
Animor Veterinary Centres will be sited at easy access Sainsbury's supermarket locations with plenty of customer parking.
In addition to its vet centre locations Animor operates mobile pet clinics which can also visit pet members at home.
Animor monitors the vitality of its pets through regular health checks and focusses on working together with pet owners towards better preventative health.
Animor's membership-based care plans cover health checks, preventative health treatments, illness related care, out-of-area holiday cover and third-party accident insurance.
No insurance related excess payments will be required for those on the relevant Animor membership-based care plans.
"We're pleased to be trialling Animor's new veterinary healthcare model at two of our stores as part of its UK launch. Our concession partners are carefully selected to complement the range of quality, convenience and choice we offer our customers, allowing them to shop with us wherever and however they want." –  Sainsbury's Head of Real Estate Development, Chris Templeman.
"We're delighted to be partnering with Animor in providing this innovative membership based pet healthcare service. Reflecting the changing needs of customers, this new offering will bring insurance into the pet ecosystem and give pet owners more choice in how they manage their pet's healthcare.  We're very pleased to be working with Animor to deliver more flexibility and better outcomes for customers and their pets." – Ian Bubb, Director of Motor and Pet at Covéa Insurance.
Get Coverager to your inbox
A really good email covering top news.