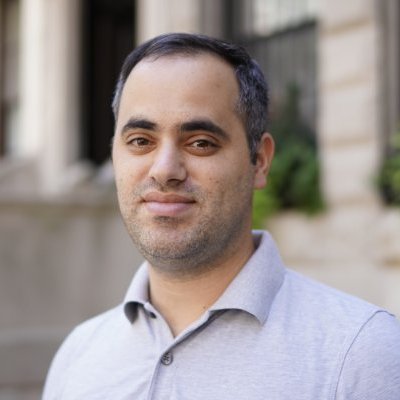 MediaAlpha Announces Investment from Insignia Capital Group
MediaAlpha, the marketing technology company, announced it has reached a definitive agreement to secure a new investment from Insignia Capital Group, a San Francisco Bay Area private equity firm focused on high-growth, middle-market companies, in connection with a recapitalization transaction that values MediaAlpha at approximately $350 million. White Mountains Insurance Group, Ltd. will remain a significant equity holder in MediaAlpha going forward with a 42% ownership interest on a fully-diluted basis. There will be no changes to MediaAlpha's founding management team. The transaction is expected to close within 60 days.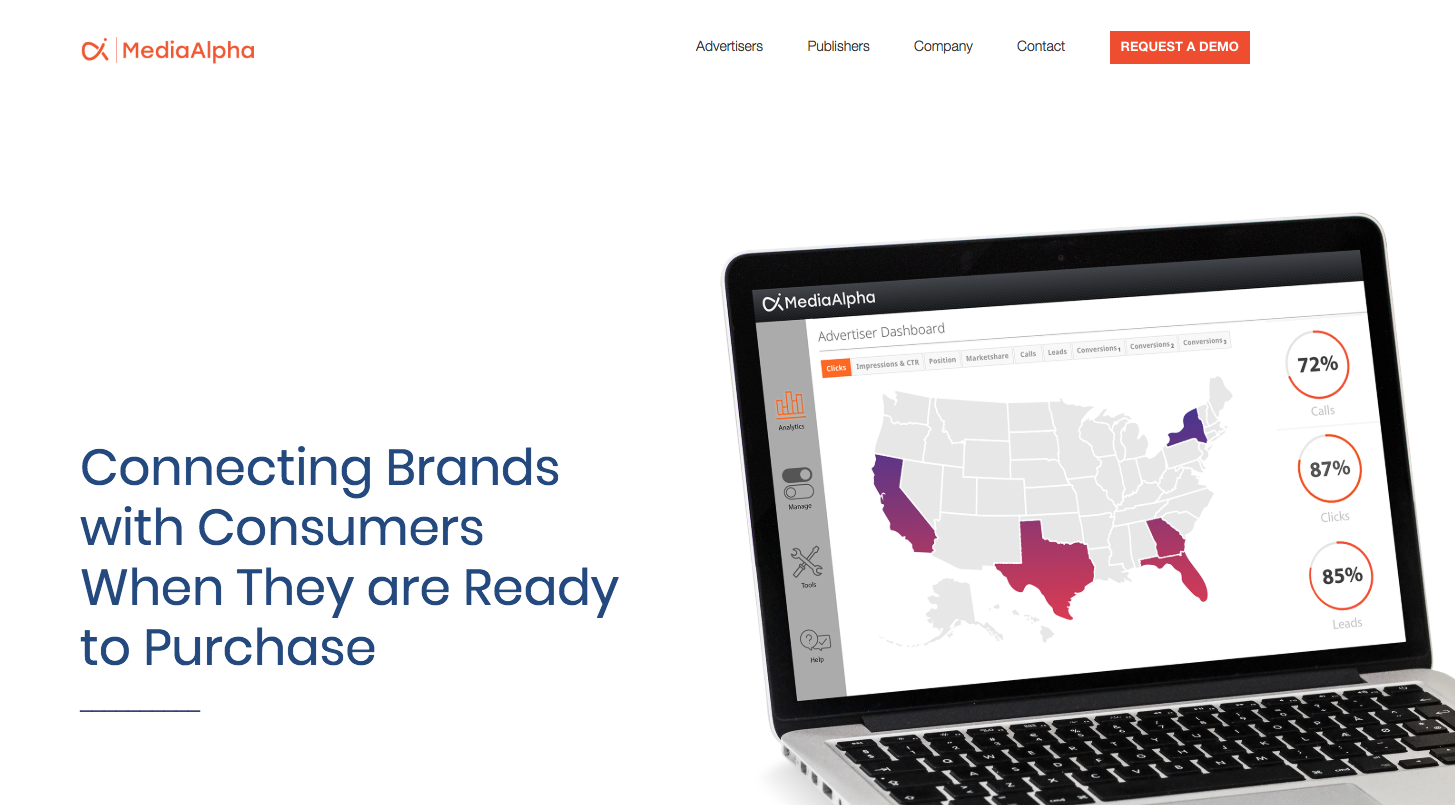 "Insignia Capital brings a deep understanding of the performance advertising sector, and we look forward to their partnership as we pursue new international opportunities, continue to invest in our industry-leading technology, and enter new vertical markets." – Cofounder and CEO of MediaAlpha, Steve Yi.
"We are extremely excited to partner with the MediaAlpha team, as we look to support their continued rapid growth. MediaAlpha has built a truly unique and transformative business model that is rapidly gaining share with publishers and advertisers in the online advertising industry. We are pleased to join White Mountains as an institutional investor in the company. White Mountains has been a highly-value added partner to MediaAlpha to date, and we look forward to working with them as partners in the next phase of the company's growth." – Partner at Insignia Capital, Tony Broglio.