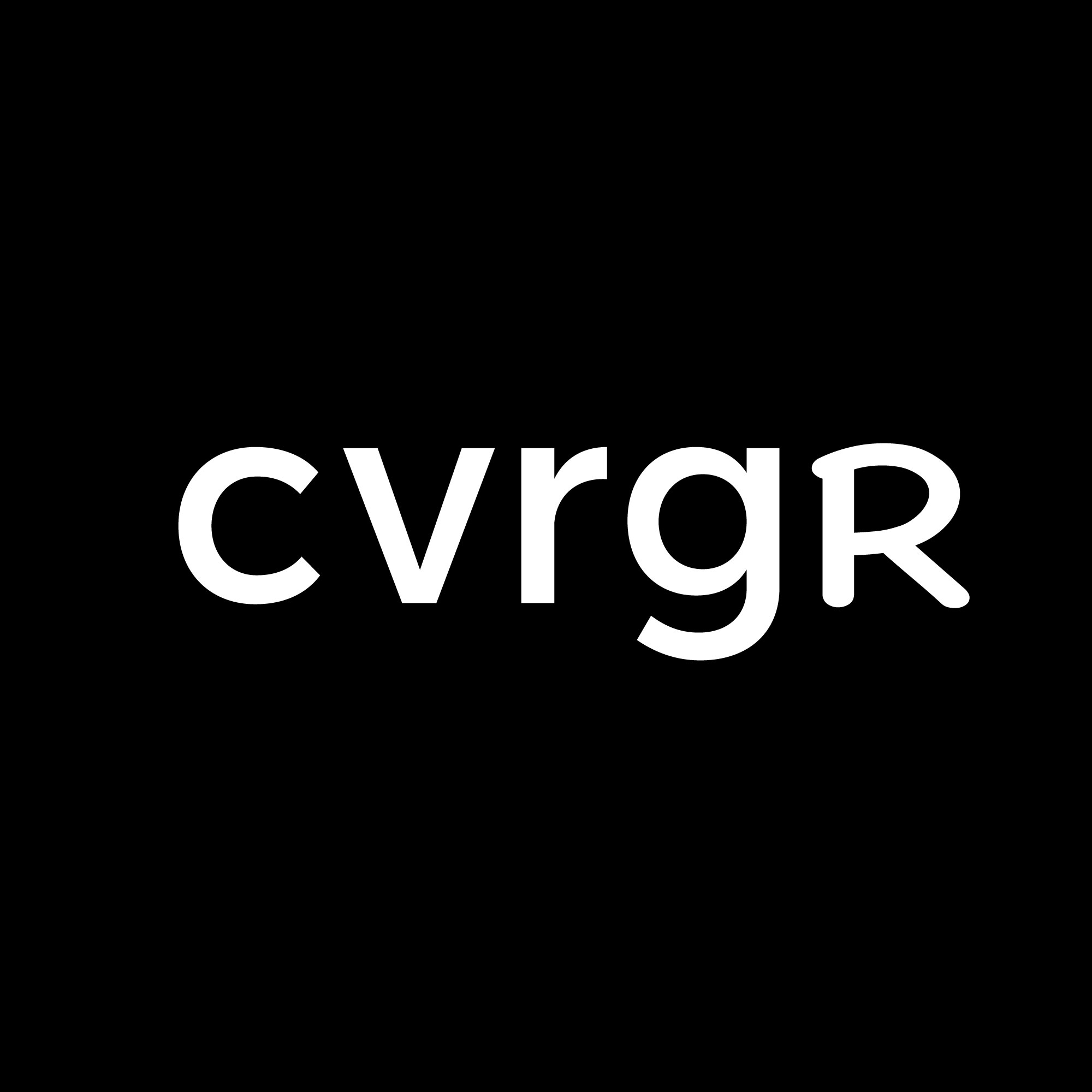 Lola.com expands into fintech, launches business spend management solution
Lola.com , known for business travel management, announced its expansion into business spend and budget management, with a new product called Lola Spend. The new offering provides a company-wide solution for managing company expenses against budget in real-time, freeing finance teams from repetitive administrative tasks, eliminating expense reports, and getting everyone on the same page once and for all.
Before the Covid-19 pandemic, Lola.com was focused on scaling its business travel management platform, including driving significant revenue growth in 2019 and rapidly building out new features for customers. Among the most requested features were those that would enable customers to gain better visibility into corporate travel expenses compared to budget. When corporate travel steeply declined in March, Lola.com saw the opportunity to go build a business spend management product for customers who had temporarily reduced travel yet were even more focused on budget management.
"Travel expenses are one of the biggest contributors to these blind spots so it was a problem we talked to customers about everyday. While the drop in corporate travel impacted our business, it also created an opportunity to expand into solving a problem faced by every business." – CTO and co-founder of Lola.com, Paul English.
The new Lola Spend product builds off of the existing Lola Travel product and empowers finance teams and budget owners to gain real time visibility into spend, to prevent teams from spending over budget, and to eliminate expense reports.
"The canyon between the budget set by finance and a department's expenses against that budget is filled with blind spots and manual processes." – CEO of Lola.com, Mike Volpe. A recent survey of over 600 budget owners at companies ranging from 10 to 5000 employees shows this canyon is massive. 94% of budget owners tracked budgets in a system separate from finance, spending an average of 13 hours a week stitching together data from various sources using spreadsheets. Without one source of truth, over 61% of people responsible for budgets rarely or never agree with finance on how much they spent. Even more alarmingly, over 60% of respondents have found themselves more than 10% over budget and 35% have found themselves more than 30% over budget.
Lola Spend allows the finance team to set budgets for each group and then gives those budget owners the ability to manage their expenses by category, team, and individual employee. At the core of Lola Spend is a smart corporate card that dynamically updates in real time to only allow employees to spend within their budget and on permitted merchant categories. This also means the end of expense reports and the time consuming process to create and review them as well as process reimbursements. With Lola Spend, companies stay on budget, gain visibility and control over expenses, and reduce manual effort on approving, tracking, reconciling, and reporting on expenses and budgets.
Get Coverager to your inbox
A really good email covering top news.