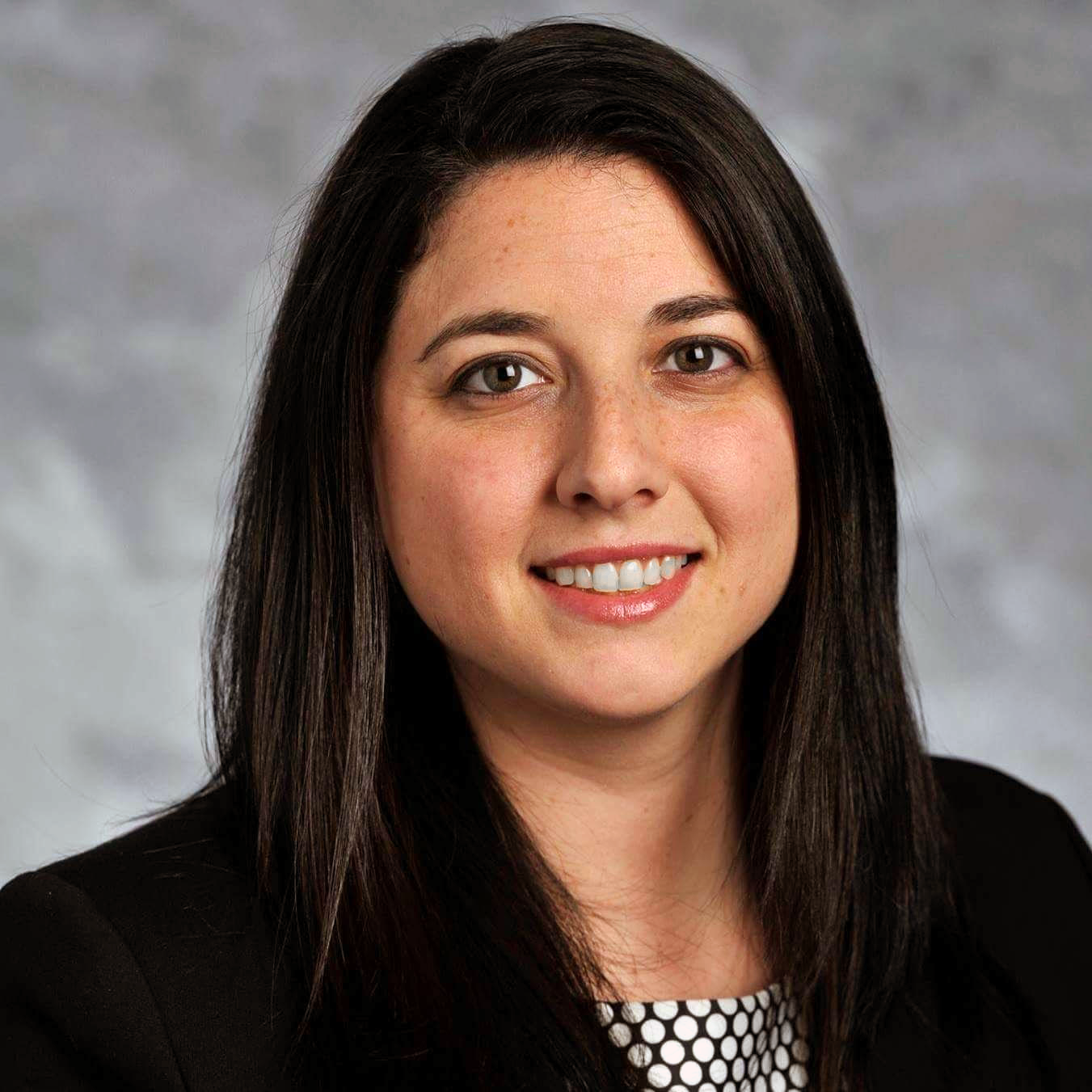 Lockstep Labs Secures Strategic Investment and Announces Key Hire as it Launches Aggressive Insurtech and Fintech Expansion
Lockstep Labs (www.locksteplabs.com), a rapidly growing web and mobile development firm, today announced it has completed a round of financing from strategic investors and landed a key senior executive as part of a planned expansion. Additionally, Lockstep announced the creation of a new internal division specifically focused on product development for insurance and financial service companies.
"We are thrilled and honored to announce this investment. Lockstep has grown quickly over the past two years by aggressively pursuing modern best practices in product development and doubling down on a culture of excellence. As we seek to leverage the institutional knowledge we've developed in the Insurtech space we're lucky to have forward-looking partners with deep industry expertise who share our vision for what's possible. Insurance and Fintech products are complex by nature. Firms pursuing ambitious technology initiatives need a partner that can navigate the policy and regulatory hurdles while maintaining the agile, iterative and efficient engineering style that defines the modern tech industry," explained Paul Hiatt, CEO of Lockstep Labs.
The investment round was led by Andy Potash, Co-Founder of BikeLane Insurance Services and Founder and Chairman Emeritus of Distinguished Programs, and Jason Kelley of Bungalow Insurance. Kim Kovalski, Co-Founder of BikeLane, is joining the firm's Advisory Board. Lockstep is planning on additional hires in New York City, San Francisco and Boulder to complement its 17-person team located in North Carolina and Thailand.
Lockstep further announced the hiring of Michael Kohl as its new Chief Technology Officer (CTO). Michael brings nearly two decades of expertise to the table ranging from security research to machine learning and technical journalism, in addition to application development across numerous frameworks and industries.
"Michael displays a level of creativity and flexibility in his approach to technology that you only see when true passion and innate talent meet decades of wide-ranging experience. We've assembled a great team of developers at Lockstep, but Michael is taking it to the next level," said Hiatt. "Our strategic focus, technical leadership and advisory team are all coming together in this round. If you are looking for the accelerator next quarter, it will be on the floor."
About Lockstep
Lockstep Labs (www.locksteplabs.com) serves as a strategic technical partner for web and mobile initiatives. We are seasoned product managers and developers trusted by startups and mature companies alike to deliver high quality, innovative solutions on budget and on time. We also inform build or buy decisions for clients implementing new solutions in traditional verticals, leveraging our expertise in the digital landscape to optimize for cost efficiency, flexibility and sustainability.
Please direct press queries to [info at locksteplabs dot com].
Get Coverager to your inbox
A really good email covering top news.