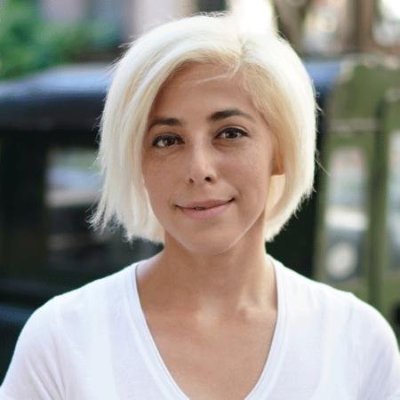 Lightyear Capital Announces Investment in Datalot
Lightyear Capital, a New York-based private equity firm focused on financial services investing, announced that an investment fund affiliated with Lightyear has invested in Datalot, a leading provider of mobile and web marketing technology solutions for the insurance industry . Josh Reznick, founder and CEO of Datalot, together with other management, remain significant shareholders in the business. The transaction terms were not disclosed.
Founded in 2009, Datalot connects consumers with insurance carriers and agents. The Company has built a marketplace for insurance shoppers by leveraging its technology platform and integrated contact center operations to qualify and efficiently route consumer inquiries for primarily auto, home, health and life insurance products. Datalot's strategic vision is founded upon the growth in mobile marketing and consultative phone sales, which are capitalizing on voice being an increasingly native channel for a mobile-first world. The Company delivers qualified consumer inquiries as "warm" calls to insurance carriers and agents with the goal of improving sales conversion rates and lowering customer acquisition costs. Datalot's current clients include several Fortune 100 insurance carriers. The Company is headquartered in Brooklyn, New York with additional offices in Florida and Colorado.
Mark F. Vassallo, Managing Partner of Lightyear commented, "Datalot operates a highly scalable platform that we believe is engineered for future growth, and we are pleased to have become an investor in the company. We look forward to working with the Datalot management team as they carry out their growth strategy."
Josh Reznick, Founder and Chief Executive Officer of Datalot stated, "Insurance carriers and brokers are increasingly relying on direct and digital channels to drive customer acquisition and we will continue to capitalize on those trends. We are excited to enter our next phase of growth, and we are very pleased to have the support of Lightyear as we continue to expand the business."