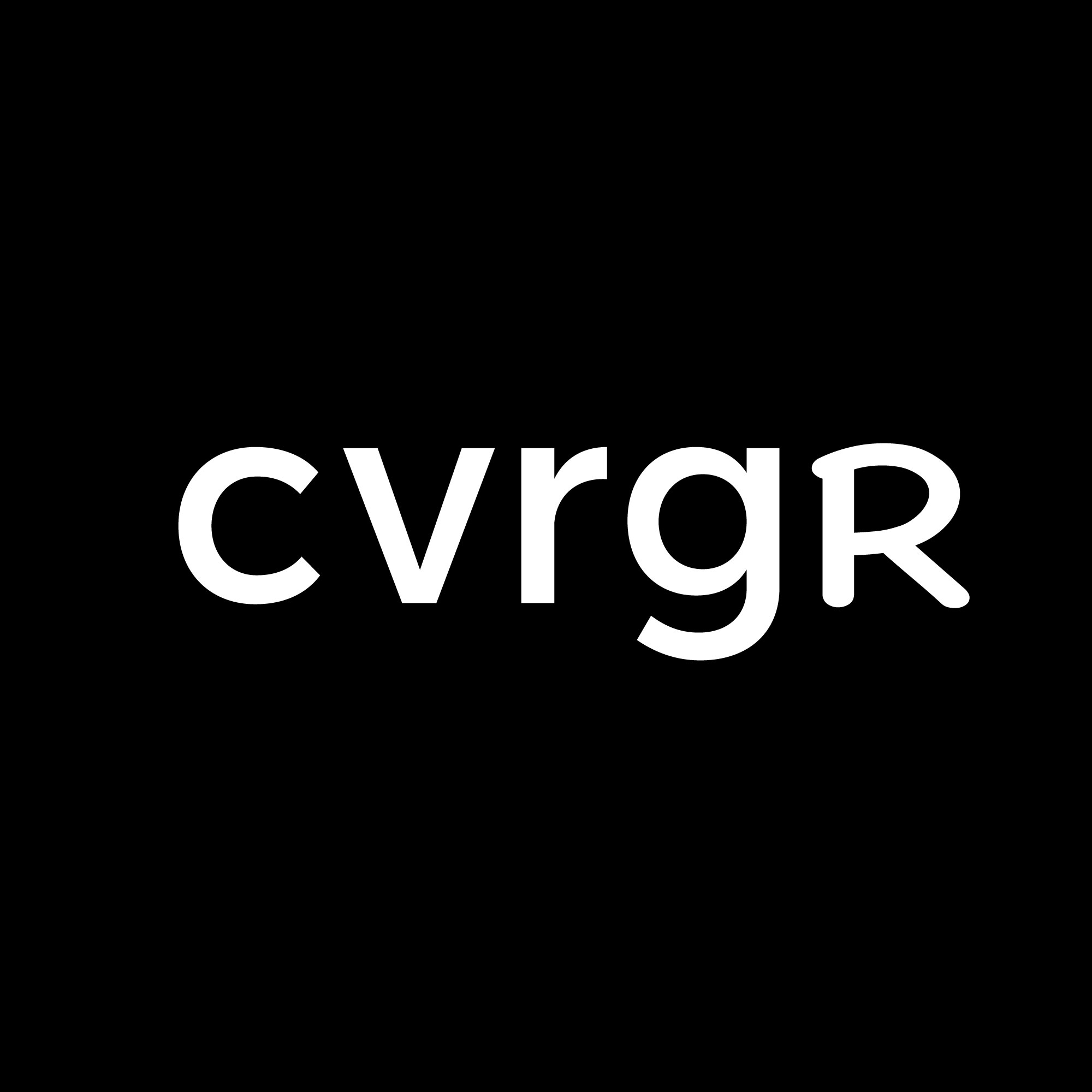 Life360's SVB exposure expected to be up to $5.6 million
Life360 exposure is expected to be up to $5.6 million, with no significant disruption to operations, now that it is evaluating the impact of Silicon Valley Bank's closure as of Mar 10.
Founded in 2008, Life360 is a location sharing app, formerly known as LReady, Inc. "From real-time location updates to keep everyone coordinated, to Crash Detection and 24/7 Roadside Assistance, Life360 is designed to free families from everyday worries." It has raised over $140 million across 17 funding rounds with backing from insurer-investor IAG Firemark Ventures .
According to the FDIC, all insured depositors of Silicon Valley Bank will have full access to their insured deposits no later than today Mar 13. The FDIC has stated that it will pay uninsured depositors an advance dividend, which will be a portion of the amount of uninsured deposits they have at SVB.  Uninsured depositors are expected to receive a receivership certificate for the remaining amount of their uninsured funds. A receivership certificate entitles the holder to the remaining amount of their uninsured funds to be satisfied from (but only to the extent of available) proceeds from the liquidation of SVB's assets in the form of additional dividends.  As the FDIC sells the assets of SVB, future dividend payments may be made to uninsured depositors.
Life360 further shared that it had cash and cash equivalents of approximately $95.1 million, including $6.1 million in deposits with SVB, and $75.4 million  in shares of money market mutual funds managed by Morgan Stanley, Blackrock and Western Asset, which are invested in short-term, AAA-rated U.S. Government Treasury and Government Agency securities. These accounts were not co-mingled with SVB's assets.
In addition, $13.3 million, representing most of Life360's restricted cash, is held by PNC Bank as escrow funds related to the Tile acquisition. An additional $0.3 million is held in an operating account with the Bank of Montreal.
The remaining $6.1 million was held in several operating and collateral accounts with SVB as detailed in the table below and is therefore under the control of the FDIC:
As a result, management believes that its exposure to loss may be between zero and approximately $5.6 million.
Get Coverager to your inbox
A really good email covering top news.