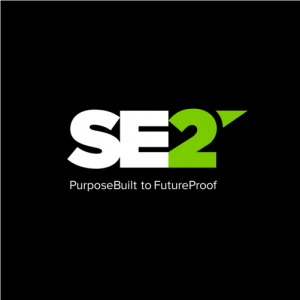 Life.ioGrow™ named Best Digital Purchasing Platform by Wealth and Finance International
Life.ioGrow recognized as a FinTech Leader in 2021.
Life.io, a leading customer engagement technology firm was recognized by Wealth and Finance International for offering the best digital purchasing platform in 2021, Life.ioGrow. The FinTech awards hosted by Wealth and Finance aim to recognize and spotlight individuals, companies, and enterprises across the global FinTech industry who seek to transform the way people manage their finances.
Muriel Petri, CMO and Head of Insurance for Life.io notes, "We are honored to receive this award and pleased that Life.ioGrow has been recognized for its customer centric approach that makes buying life insurance easier and more intuitive for the consumer and advisor."
Unlike a typical origination platform, Life.ioGrow broke the mold by automatically embedding robust customer engagement and cutting edge UX design into the new business acquisition process. Grow's configurable and turnkey platform rapidly brings products to market resulting in improved conversion and placement rates, reduced friction for prospects and advisors, captures prospects that fall out of the funnel and decreases processing time.
Life.ioGrow works across multiple distribution channels for a wide variety of individual and group products including life, health, P&C, retirement and more. It can be configured to reflect and promote a company's unique brand and suite of products while actively engaging a target audience. To learn more about Life.io's capabilities please visit https://life.io
About Life.io:
Life.io is a leading customer engagement technology firm that helps companies accelerate the development of their end-to-end digital customer experience with the Life.io Solution Suite: Grow, Engage, Empower and Insights. This state-of-the-art digital suite integrates powerful engagement across the client lifecycle to reduce friction, convert sales and optimize results. A pioneering insurtech, Life.io is led by its original co-founders and headquartered in Princeton, New Jersey. Life.io is a subsidiary of SE2, an Eldridge business. To learn more, please visit https://life.io