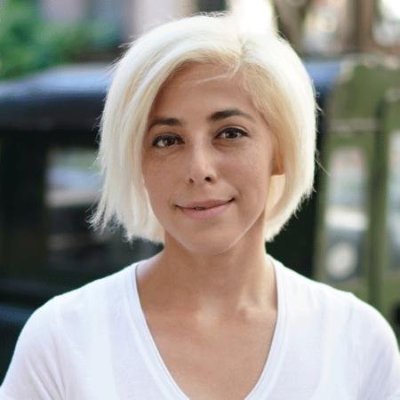 Libra Insurance Selects InsFocus BI System
Libra, Israel's first all-digital insurance company, has selected InsFocus BI as its business intelligence solution. For Libra, InsFocus will implement its BI system on core insurance data, as well as on the digital sales and customer behavior worlds.
Libra was initiated by Mrs. Etti Elishkov, formerly CEO of Hachshara Insurance Company. It is an all-digital insurance company selling all types of non-life insurance. Libra's operation is a novelty in the Israeli insurance market for a few reasons: first, it is a totally digital platform. Second, it implements a personalized model, including unique questions, allowing for a tailor-fitted solution to the client. Third, its profit sharing with customers.
"Libra has developed an innovative pricing solution based on personalized fit. Harnessing the cooperation with InsFocus, we will continue expanding and developing it. InsFocus' solution will allow Libra to analyze our vast data model, including real-time digital sales, combined with advanced actuarial and BI insights," said Mrs. Elishkov, company's Founder and CEO.
Uri Taiber, InsFocus' founder and CEO: "For well over a decade InsFocus has been providing advanced business intelligence solutions to insurance companies all over the world, using its unique insurance data warehousing model with the technology that is highly optimized for the insurance domain. With our accumulated experience and integrated data model, we could provide Libra a solution that is live in record time, and that includes a full and rich data model that is customized for the new digital world. We are happy with the confidence given to us by the founding team in Libra and expect many years of cooperation."