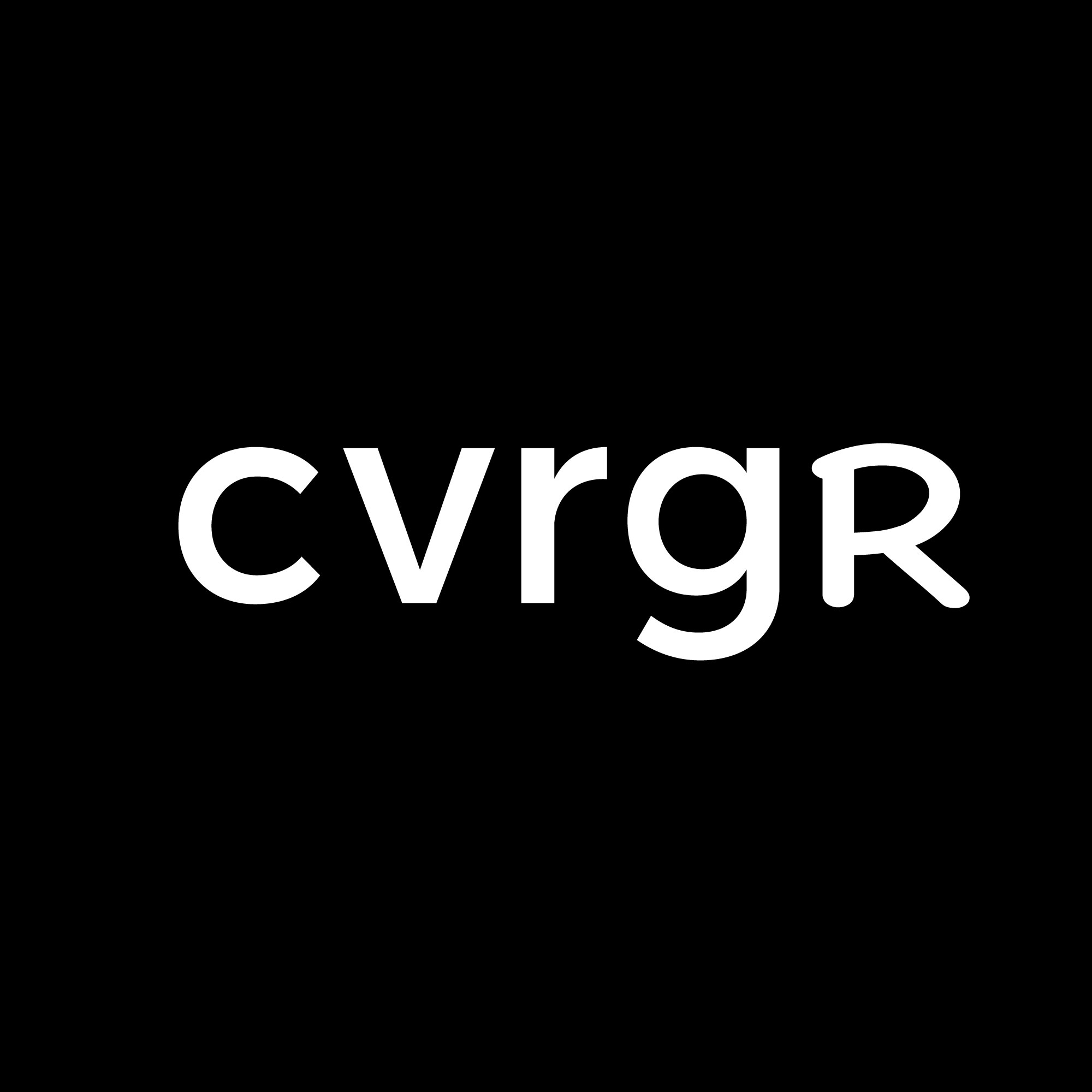 Liberty Mutual's Solaria Labs Launches Tools for Homebuyers & Homeowners
Solaria Labs, Liberty Mutual's network of innovation centers located in Boston and Singapore, announced the launch of two new tools, Total Home Score and Dwellbeing, to help homebuyers and homeowners make more informed decisions .
Total Home Score
"Total Home Score is an exciting new analytics product that helps consumers understand 'hidden' livability factors before they move into a new home. The Road Score factor measures the prevalence of aggressive and potentially dangerous driving around a neighborhood, while the Quiet Score factors in estimated noise levels surrounding a home. At Solaria Labs, our plan is to add additional factors to this product, giving consumers more confidence and complete information to help them navigate the often stressful process of finding the right place to live." – Adam L'Italien, vice president, Global Consumer Markets Innovation, Liberty Mutual Insurance. Play here.
By making hidden livability factors more transparent, homebuyers can prioritize their home search based on what matters to them. Total Home Score currently includes address-specific estimates for:
Road Score: Built on second-by-second driving data and using Liberty Mutual's data on daily traffic patterns, Road Score measures areas where aggressive driving (e.g., speeding, hard-braking) are more common.
Quiet Score: This score estimates the noise levels surrounding a home using data such as road, train and subway networks. Quiet Score is currently being fine-tuned with hundreds of field measurements around Greater Boston.
Total Home Score livability factors range from 0-100, with 100 being the highest score. All livability factors start at 100 and decrease based on local geospatial data around the home. The tool is currently available in Massachusetts and greater Chicago, rolling out to additional cities and states throughout the year.
Play again.
Dwellbeing
"Instead of waiting for something to break, take a more proactive approach to manage the 'health' of your home. Dwellbeing makes caring for your home simple, easing stress, reducing risk and ultimately helping to protect your home and family" – Adam L'Italien. In other words, Dwellbeing is a resource that helps homeowners proactively maintain their home with personalized task-orientated notifications. It will send customized alerts when common household appliances or systems need to be maintained and provide details on how to go about servicing them. The tool is in testing with a limited number of users and is expected to be available to the broader public later this year.
Get Coverager to your inbox
A really good email covering top news.