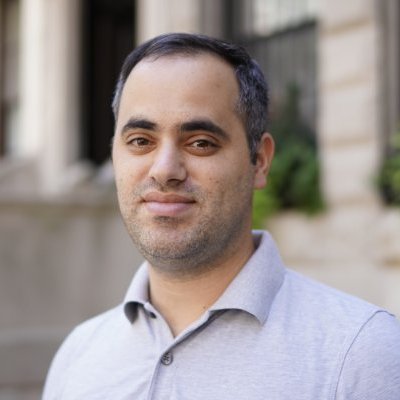 Lexus Selects Travelers
Travelers announced it has been selected to be the auto insurance provider for the new Lexus Complete Lease, a two-year, 20,000-mile lease program for the Lexus UX compact crossover vehicle. This full-service leasing option conveniently bundles the cost of the vehicle, auto insurance, connected services and maintenance into a single monthly payment.
The Lexus Complete Lease is available for qualifying customers who choose any Lexus UX build. The auto insurance policy from Travelers includes auto liability and physical damage coverage with a $500 deductible, ensuring peace of mind and protection for Lexus Complete Lease guests. Pricing and coverages may vary by state.
"We're committed to finding innovative ways to engage new and existing customers in the marketplace, and this collaboration with Lexus is a great example of that We're pleased to have the opportunity to offer our products and services in partnership with such a well-respected brand." – EVP at Travelers, Behram Dinshaw.
Bottom Line: Convenience is a powerful force.