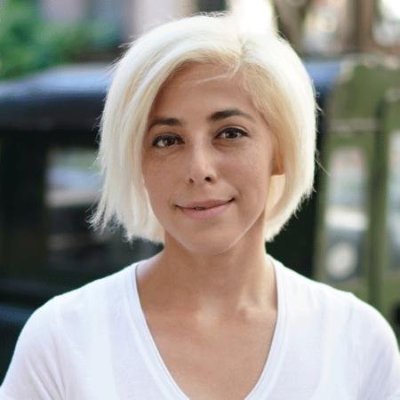 Legal Chatbot DoNotPay Enters US & Touches Insurance
In late 2015, Stanford student Joshua Browder created a chatbot, called DoNotPay, that helps users appeal parking tickets for free in the UK. That was then. This is now. The lawyer bot became available in all 50 U.S. states this week . Wait there's more. The startup founder Joshua Browder announced that anyone can create legal bots that automate documents where all one has to do is change some text. Have a look at DoNotPay: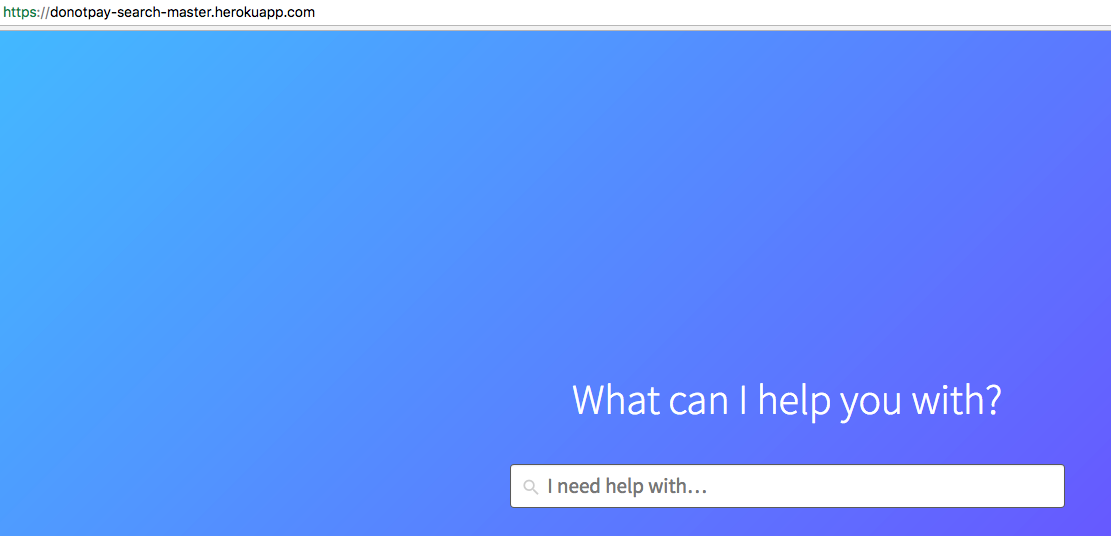 The bot has many applications including appealing parking tickers, assisting travelers in claiming compensation for delayed flights, assisting the homeless in applying for government housing in the UK, helping with delayed or canceled flights and payment-protection insurance (PPI) claims.  According to Joshua Browder, this is "the world's first robot lawyer". According to Ephrat Livni: "the world's first robot lawyer isn't a damn lawyer." And according to law firm BakerHostetler ROSS is "the world's first artificially intelligent attorney" because it can surface relevant passages of law and then allow lawyers to interact with them.