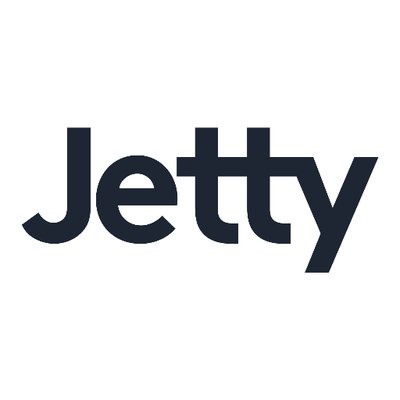 LeFrak Is In! Joins the "Next new big insurance brand for modern consumers."
Today, we're sharing that LeFrak has signed up to offer Jetty Security Deposit and join Jetty's Team as investors. We're over-the-moon that such a distinguished leader in community development has given its vote of confidence to our mission to make it easier to overcome the obstacles of renting a home.
"Jetty markets, distributes, and sells insurance and financial products related to renting in a more seamless way that best reflects the expectations of modern consumers." — William Field, Managing Director of Investments for LeFrak Investment Holdings
Location, Location, Location
Property owners and investors know that location is everything. But location is only as important as the experience and convenience it creates for the end user. Before Jetty, renters had a handful of less-than-great solutions to getting into a new home that increased costs, exposed them to risk, or sometimes flat-out denied them the possibility of approval. With Jetty Security Deposit, Renters Insurance, and Lease Guaranty, it's now easier and more affordable for renters to get into their dream place and for property owners and managers to integrate quick solutions for potential residents.
(Almost) Ready to Ride Countrywide
Another reason LeFrak partnered with Jetty was our soon-to-be national footprint (Jetty is currently offering online renters insurance in 43 states). Our ambition is to have nationwide digitally-native insurance coverage this year, one which drew praise from the LeFrak team in light of its property investments across the US.
"LeFrak is very selective in our investments," added Mr. Field. "When we choose to invest, it is in a company we really believe in."
Like our relationship with Blackstone's Stuy Town, we're excited to create programs with LeFrak that drive value for investors, property managers, and (most importantly) renters. Are you? Get in touch: partners@jetty.com

We'd love to hear your thoughts.  Check Jetty out on other platforms where we're active.  #ReadyToJetty.