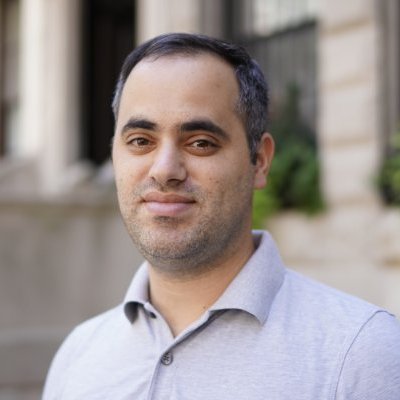 LCCG to Acquire Generali Worldwide
Life Company Consolidation Group (LCCG), has today announced its intention to acquire Generali's wealth-management and service units in Ireland and Guernsey – Generali Worldwide Insurance Company Limited for around €409m. Last year, LCCG acquired Generali PanEurope for €230m. The deal is subject to approval and is expected to be completed by Q1 of 2019.
Generali Worldwide has its headquarters in Guernsey and specialises in offering life-insurance-based wealth management and employee benefit solutions to a global audience, including multi-national organizations, international expatriates and local resident populations, in a range of territories where it is licensed.
"We are very pleased to announce the continued expansion of Utmost Wealth Solutions. I look forward to welcoming the customers, staff and distribution partners of Generali Worldwide's business to our Group. It demonstrates our commitment to the international life market and further cements our position as a leader in the global market for specialist cross border wealth management and risk solutions." – Group Chief Executive of LCCG, Paul Thompson.
"This transaction represents a significant opportunity to expand our already successful and well established business. Through a variety of acquisitions LCCG is creating an extensive portfolio of specialist and successful players in the cross-border and international wealth management marketplaces. The obvious synergies that exist will add to our capabilities to continue to grow and expand our business. I emphasise that the business is being bought with a view to further development and will continue to offer its customers old and new, the highest levels of service." – CEO of Generali Worldwide, Giorgio Daboni.