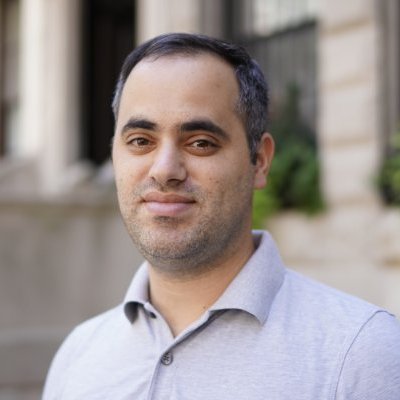 Ladder Announces $10M Strategic Investment
Life insurance provider Ladder announced a $10M strategic investment from Allianz Life Ventures and Northwestern Mutual Future Ventures. This investment extends Ladder's Series B funding to a total of $40M . Btw, the total size of Health IQ's Series B round was $41.4M.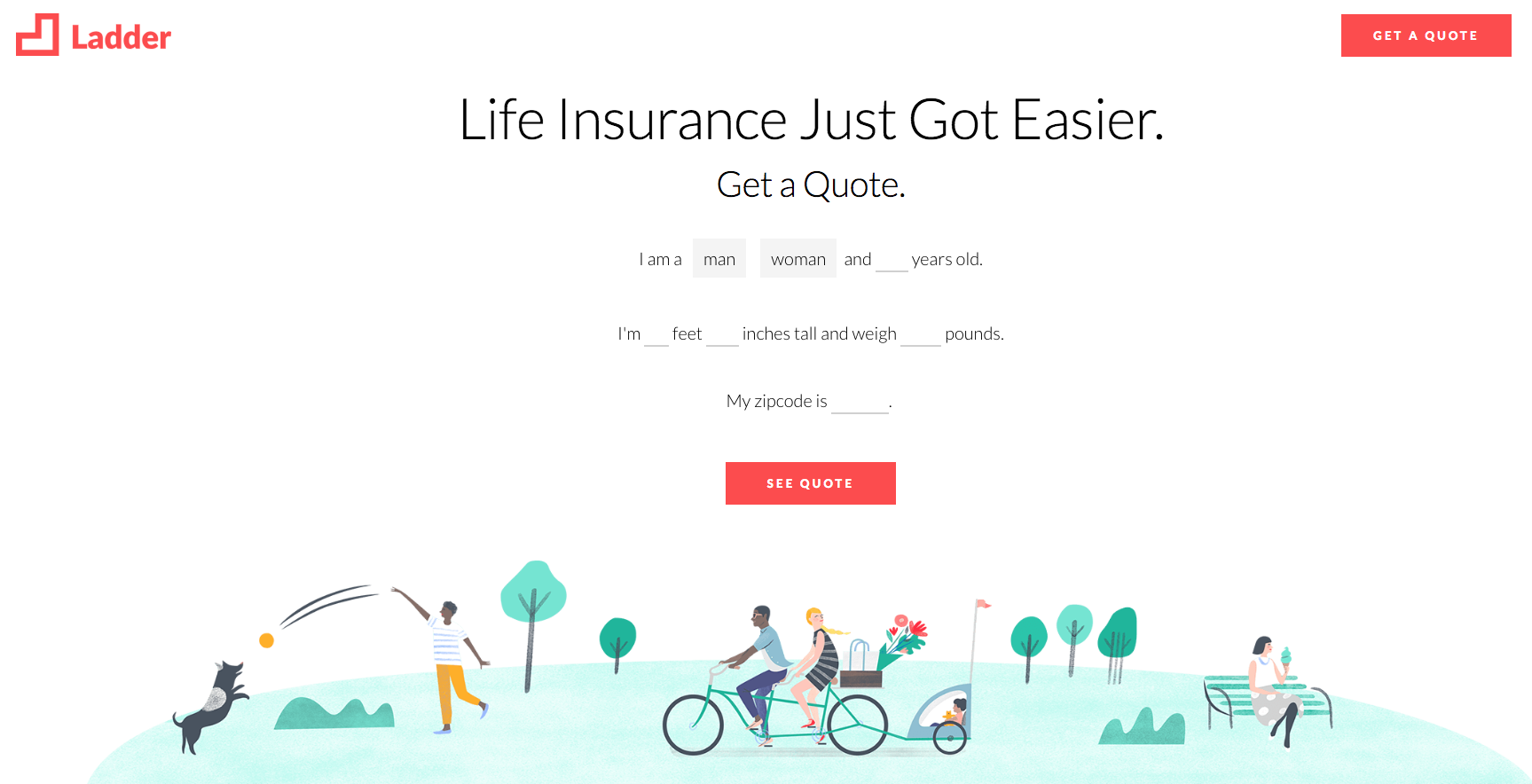 "We've been increasingly impressed with the innovations Ladder is bringing to the market. Life insurance is a critical component of any solid financial plan, and both Allianz Life and Ladder share the common goal of ensuring Americans have the proper protection in place to help meet their financial goals" – VP of Strategy and Business Development for Allianz Life, Emily Reitan.
Since Ladder's initial launch in California in January 2017, it has expanded to 49 states and DC and is in the process of filing in the state of New York. To-date, the company has placed over $1B of coverage.