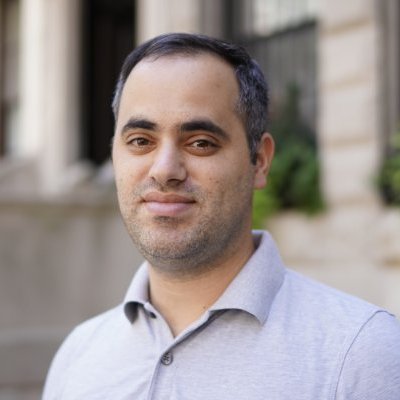 Klimber's First Stop: Argentina
Meet Klimber:
Klimber, which claims to be the first 100% digital insurance platform in Latin America is live in Argentina. The company currently offers term life insurance with a fixed premium for one year. After the first year, the policy is automatically renewed with increased premiums. Shoppers enter their date of birth and Klimber presents a monthly premium, allowing shoppers to increase their premium for more coverage.
Policies are issued by Prudential Seguros, a subsidiary of Prudential Financial. According to Klimber's LinkedIn page, Prudential Financial and Grupo Clarín (Argentina's biggest media group) are both strategic investors. However, on their website they are referred to as strategic partners.
Klimber is led by two ex-AIG employees; Julian Bersano and Howard Kahai Pang, who is also the cofounder of Gankhar Group, a venture that aims to deliver insurance products and services to customers in emerging markets.