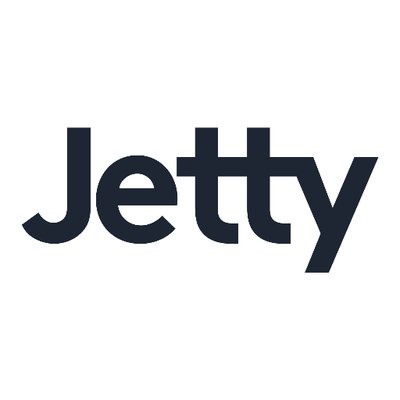 Jetty: Now Live in 36 States
36 may be just a number, but it's a big one to us. Jetty Renters Insurance is now available in 36 states — in other words, to a full 77% of Americans who rent their homes.
We are so excited to invite the 6.5 million renters in Massachusetts, Virginia, Vermont, New Hampshire, Delaware, and North Dakota into the Jetty family. Renters in these states can now benefit from what we've been offering to folks in 30 states until today. Namely, renters insurance as it always should have been: easy, straightforward, and inexpensive.
Our simple, streamlined, and fully digitized process protects people's homes and everything they love inside them. And not just while they're sitting at home — covered items remain covered even when our Members travel with them. Something that's especially important to keep in mind with the holiday travel season underway!
Benefits for Busy Renters
We get it; folks have better things to do than sit on the phone for hours talking to an insurance agent in an attempt to track down a renters insurance quote. Especially when dealing with all the extra stress that comes with moving into a new place.
That's why we created Jetty Quick Quote and Jetty Member Benefits. Together, they represent the fastest insurance quote in the world, not to mention a package that's more than just a policy.
With Jetty Quick Quote and using just an address, prospective customers can view a quote in seconds. If they like what they see, they can purchase a policy immediately. It all takes less time than it takes to make a cup of coffee.
Meanwhile, signing up for Jetty Renters Insurance gives renters the opportunity to become a Jetty Member, with access to discounts and perks on all kinds of great products and services to help them live their best life in their new place.
We're delighted to invite the renters of Massachusetts, Virginia, Vermont, New Hampshire, Delaware, and North Dakota to join the Jetty family. We're ready to Jetty!
Check us out on other platforms where we're active.