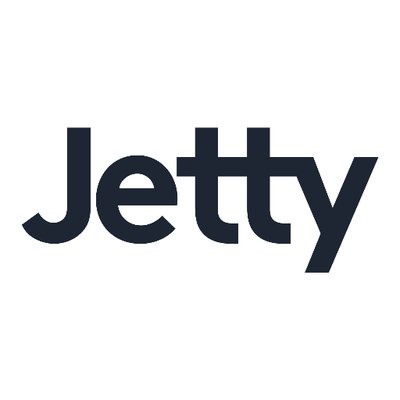 Jetty and Manhattan Skyline Team Up Before Summer Rental Season
Announced first on City Realty and New York City Biz List, we're excited to share that Manhattan Skyline Management has partnered with Jetty to roll out all three of Jetty's products at all of Manhattan Skyline's prominent New York properties. The ease and speed of leasing with Jetty puts Manhattan Skyline Management ahead of the pack before this summer's busy moving season. Learn more about one of the most storied Manhattan management and property companies below.
Jetty Refresher
Every Jetty partner is uniquely positioned to choose, à la carte, from the full Jetty suite of products—Jetty Renters Insurance, Jetty Passport Deposit (our security deposit replacement service), and Jetty Passport Lease (our lease guarantor or co-signer replacement service). As with many partners, Manhattan Skyline found that all three products in Jetty's suite made sense for their residents.
Jetty Passport Deposit — Instant savings and instant relief for renters, who can swap an entire security deposit amount (this only applies to the additional security deposit at Manhattan Skyline properties) for a small, one-time fee (just 17.5% of the entire security deposit amount). Residents approved for a lease by the management company are automatically pre-approved for Jetty Passport Deposit.
Jetty Passport Lease— The fastest way to avoid hitting up your rich Aunt Linda, replacing the need for human guarantors with an institution. Just 5–10% of one's annual rent (depending on credit score). Jetty handles any rent loss to the building and gives leasing agents a permanent vacation from administrative headaches.
Jetty Renters Insurance — "Lightning-fast" to purchase and among the most competitively-priced options on the market, Jetty Renters Insurance is designed to cover the basics but has also been updated to protect modern renters from today's risks and realities. Like bedbugs. Or the replacement cost of a smashed smartphone screen.