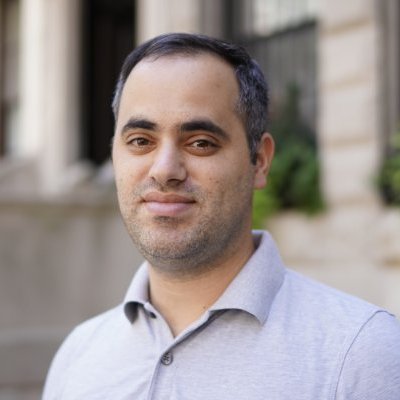 iPipeline Partners with MassMutual to Deliver Risk Scores
iPipeline, a provider of cloud-based software solutions for the life insurance and financial services industry, and MassMutual announced a partnership agreement to deliver LifeScore360 – an algorithmic risk scoring solution – to life insurance carriers in the US.
Refresher: LifeScore Labs (developers of LifeScore360) was created by MassMutual to bring to market select intellectual properties developed by MassMutual's Data Science team.
"A rapid decisioning process using industry-standard data for accurately scoring mortality can increase placement rates and the insurer's profitability. Our new partnership with LifeScore Labs has the potential to improve the speed of underwriting in the US. By integrating LifeScore360 with our Resonant new business and underwriting solution, we will be delivering a first to the marketplace. When an insurer's decision process is slow, customers often select another carrier or abandon the sale. For instance, millennial consumers represent one of the largest underserved segments within the U.S. insurance industry, and they expect faster decisions. LifeScore360 will enable a faster insurance coverage response for this key demographic group" – iPipeline CEO, Tim Wallace.
LifeScore360 is an advanced risk assessment algorithm, distinct to the industry, leveraging millions of data points over decades of experience to produce a comprehensive mortality risk score. A secure web-based (API) and interpretability analysis, LifeScore 360 provides a score and detailed visualization of contributing factors, suggested score ranges for each risk class and indications of where further calibration analysis may be beneficial.
"Accurately, efficiently and transparently estimating mortality risk can directly impact carrier profitability and enhance the customer experience. The LifeScore360 algorithm has proven itself through use at MassMutual" – MassMutual's Chief Data Scientist, Sears Merritt.