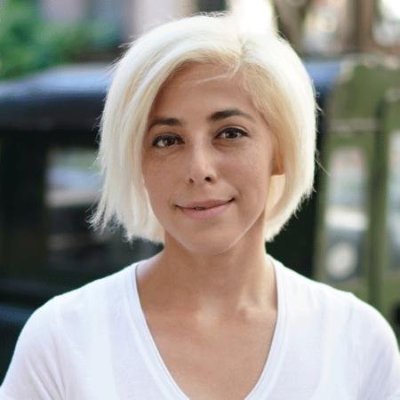 iPipeline Launches iSolve to Streamline Life Insurance Marketing
iPipeline – a provider of cloud-based software solutions for the life insurance and financial services industry – has announced the launch of iSolve, a research and quoting product for permanent life insurance policy sales. Designed to simplify and streamline the process of identifying and quoting life insurance options for consumers, iSolve enables agents to conduct one simple and secure search, which returns multiple life insurance options in the form of financial illustrations. Early BGA adopters of this new agent marketing and selling product include Brokers International, Levinson and Associates, AdvisorNet Financial, and Empire Insurance Brokerage.
"Clients can be very demanding when exploring life insurance policies. They expect to see multiple purchasing options for a variety of scenarios and prices, and this is an exhaustive and complex undertaking. With iSolve, our new research and quoting product, marketers are no longer forced to spend hours creating multiple illustrations to cover all the policy options a client might want to review." – CEO of iPipeline, Tim Wallace.