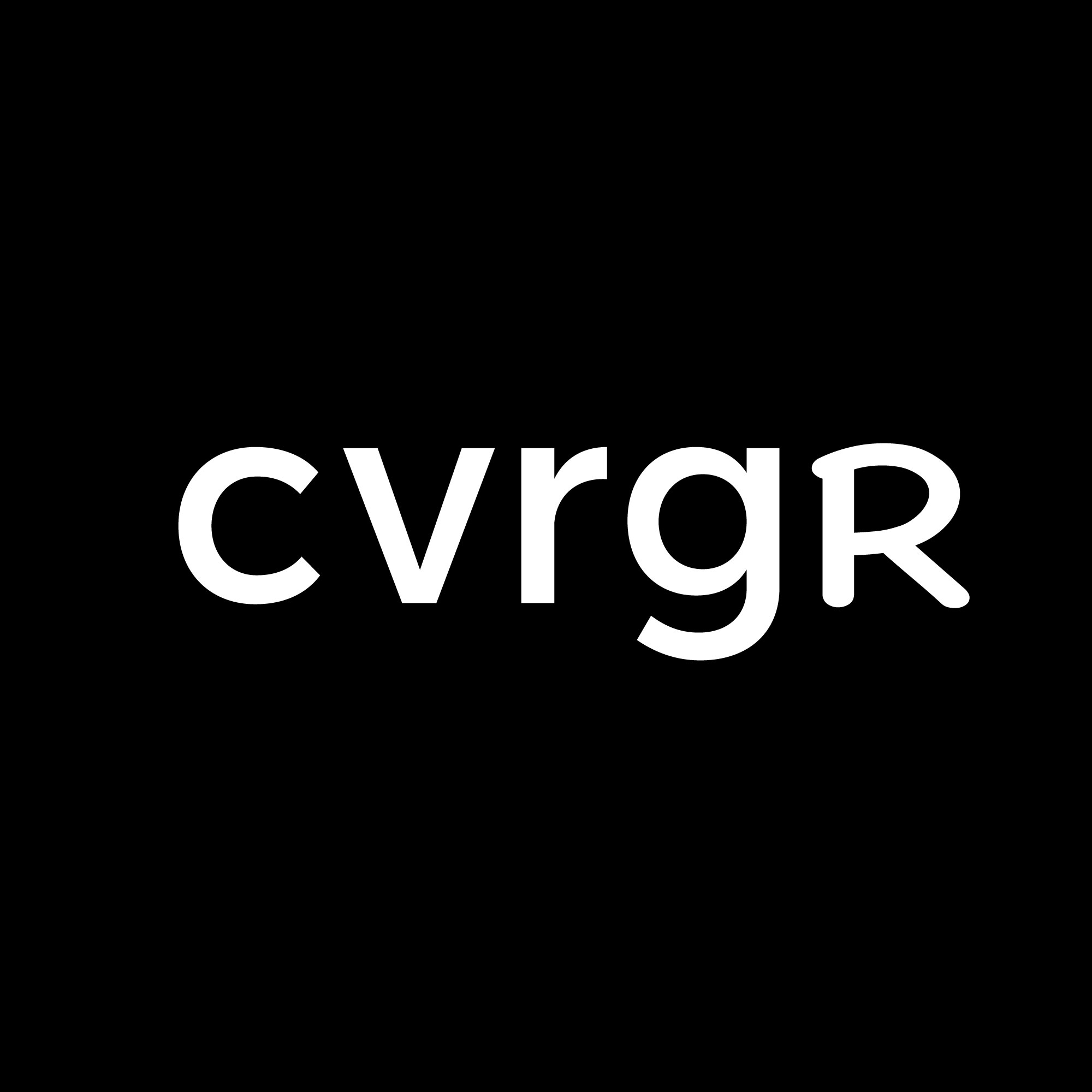 Introducing nexsurance by ERGO
In 2018, ERGO introduced a platform and brand called innosure.me. The intent was to bring new products (e.g. cyber, eGamer, wedding insurance) to the German insurance market faster – in 4-6 weeks. "At innosure.me, we bring product innovations to market quickly and easily to test whether there is a demand for them," was a statement shared in Ergo's Sustainability Report 2019.
A few weeks ago, ERGO rebranded innosure.me to nexsurance and introduced bike insurance. "With the relaunch of nexsurance, the strategic focus is now on risk-avoiding products and services, mostly on an IoT basis." As an example, bike insurance starts at €8.95 per year and if the policyholder uses a special theft protection product (e.g. a bicycle alarm system or a GPS tracker), he will receive a premium discount of up to 40%. And if he doesn't have a special anti-theft product, he can purchase it directly from nexsurance.
That being said, the sum insured of a bike can't exceed the maximum amount of €11,000.
"The focus on the development of bundling products underscores our claim to become a risk manager from a risk insurer. We don't want to be there in the event of damage – we want new technologies to prevent damage in the first place. In nexsurance we will in future be bundling all of ERGO's tech offers. It is our test platform to be quick and flexible and to be able to experiment. We are now developing new products here in just six weeks – thanks to cross-functional teams and our own IT platform." – Gregor Wiest, Head of Innovation & Digital Transformation at ERGO.
What's more, is that ERGO also announced that its phonebots are now being used by its Spanish subsidiary DKV Seguros that is using the technology in two ways: 1. help existing customers make changes to the payment frequency, and 2. initiate the delivery of insurance cards (without human participation).
"We're very pleased with our phonebots. They allow us to provide a seamless and maintenance-free customer experience in relation to requests for duplicate cards and changes to the payment term. This is DKV's first foray into this type of automation and it will help us to better understand this technology, both in terms of interaction with our processes and our staff and in terms of customer acceptance. This means that we'll be able to make the next phonebots even easier for our customers." – Julian Nuño, Head of Transformation at DKV Seguros.
Today, the phonebots in use at ERGO can already correctly identify around 95% of what users say and there are plans to introduce the tech in India.
"Third parties can also use our pre-trained insurance phonebots productively from day one – and can do so without great implementation effort and expense and without significant fixed costs." – Gregor Wiest. And so nexsurance will be used to market these phonebots.
Bottom Line: Sharing the Ambition.
Get Coverager to your inbox
A really good email covering top news.