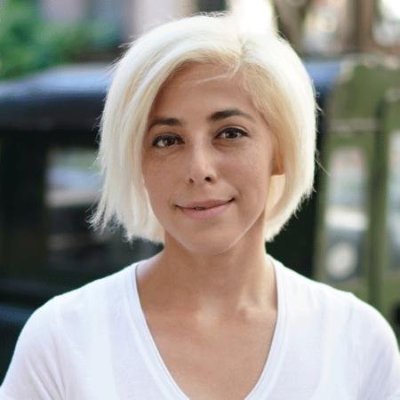 Introducing MassMutual Ventures Southeast Asia
Widening its investment reach, MassMutual Ventures announced the establishment of a $50m fund – MassMutual Ventures Southeast Asia (MMV SEA) – which will make investments in 10 to 15 startup companies throughout the region over the next three years .
MMV SEA, based in Singapore, is targeting Series A and Series B round investments in digital health, fintech, insurtech and enterprise software. MMV SEA's funding is being provided through the general investment account of parent company MassMutual.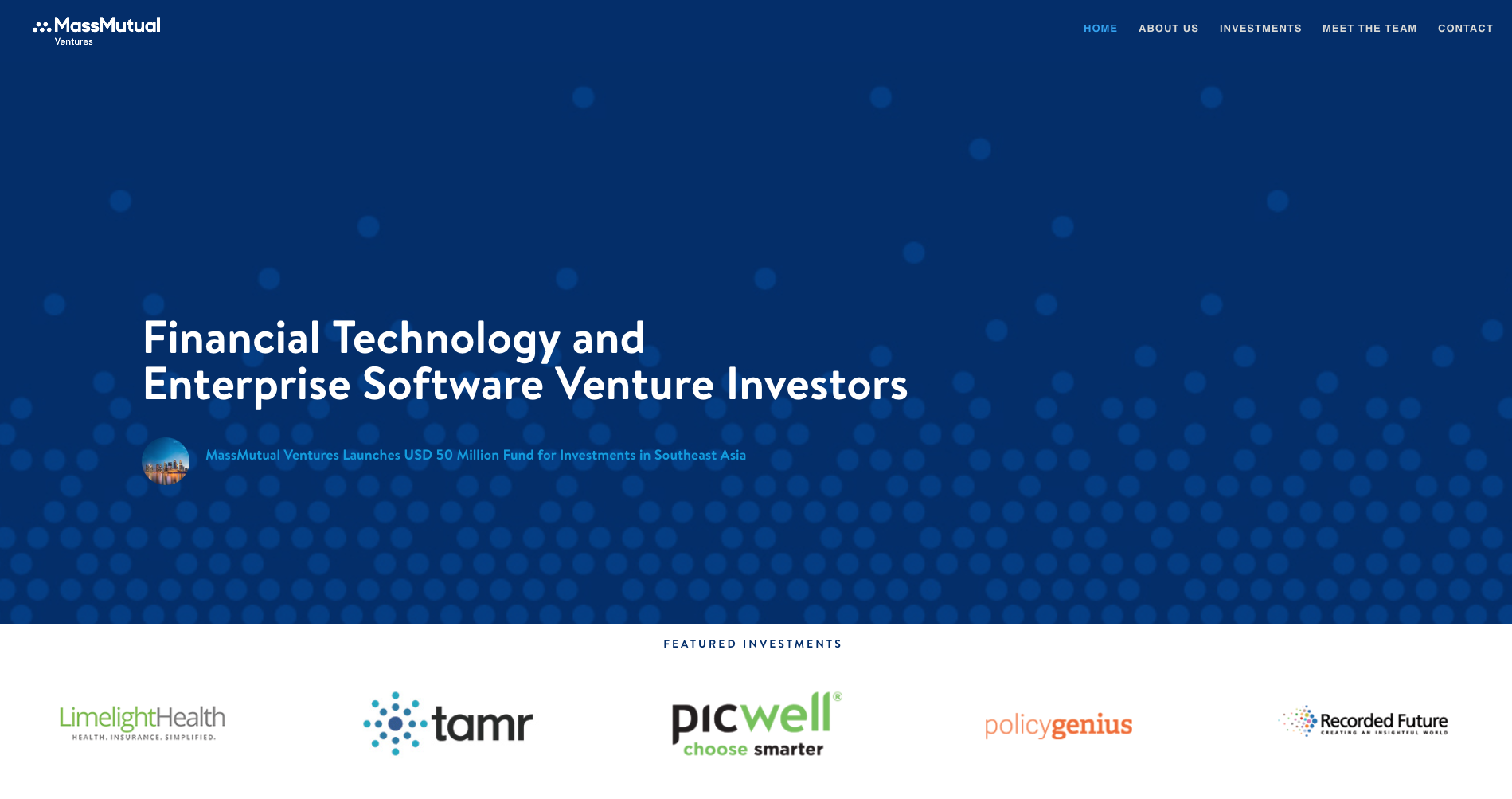 The new funding brings the four-year-old MMV's total capital under management to $250m. The return-focused fund invests in dynamic and innovative seed to growth stage companies in North America, Europe, Israel and, with this most recent fund, Southeast Asia. MMV SEA will also work with MassMutual International – MassMutual's international insurance holding company – leveraging its relationships in the region, to identify potential investments and opportunities for MMV's portfolio companies.
"This new fund underscores our commitment to building a true global MassMutual Ventures platform , which will identify successful startup companies that align with MassMutual's prudent investment strategy, providing the best returns for our company. As venture capital continues to flow through all sectors around the globe, we are poised to take advantage of global products, solutions and trends." – MMV Managing Director, Doug Russell.
MMV SEA is led by two Managing Directors – Ryan Collins and Anvesh Ramineni – both of whom are experienced investment professionals in the region, and who will be charged with sourcing and executing investment opportunities. They both report to Russell.