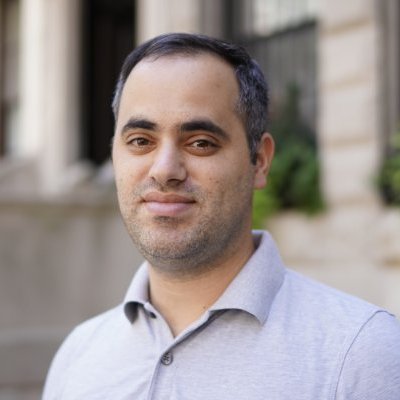 Introducing Commerce-in-the-Car
Navigation and mapping company TomTom and automotive analytics company Xevo have collaborated to deliver personalized in-vehicle commerce experience. Now, Xevos' on-demand commerce platform called Xevo Market will be incorporated into TomTom's navigation system to present drivers with offers and intel on preferred merchants and service providers during Points of Interest (POI) on the map, with the option to touch the POIs on the screen and navigate to them.
This personalized navigation experience uses a driver's location and route to offer relevant recommendations, retail locations, and offers along the way, from ordering a cup of coffee for pick-up to being offered a fuel stop at a nearby station when fuel levels are low. Drivers must opt-in to the service and can opt-out at any time.
"While accurate navigation, routing, and an intuitive user interface will always be a priority for drivers' in-car experience, streamlining and simplifying their lives is becoming more important too. We're happy to be working with Xevo to offer car makers the opportunity to surprise and delight their customers." – Managing Director, TomTom Automotive, Antoine Saucier.
"Xevo Market is a powerful solution that improves the driving experience and helps both automotive and merchant brands strengthen customer loyalty and increase satisfaction. Combining the revolutionary Xevo Market platform with TomTom's map and navigation expertise offers us the opportunity to extend in-vehicle personalization into the navigation experience for smarter, more productive journeys. This next generation of in-car commerce empowers automotive OEMs with the most advanced and seamlessly-integrated turnkey in-car monetization platform available." – Xevo CEO, Dan Gittleman.
Btw, the news follows Xevo's announcement on its collaboration with Hyundai for in-car ordering and payment.
Play.