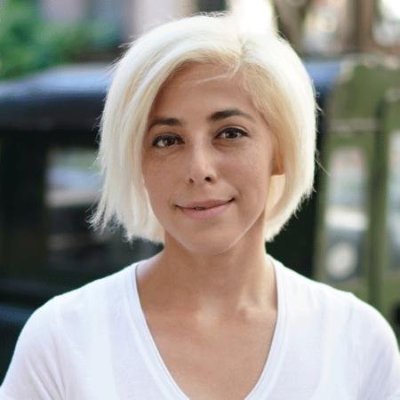 Introducing Co-op Car Care
CO-OP Car Care is live (think: a service-led initiative). 
The Idea – a solution to take the pain out of vehicle repair and maintenance; brought to you by AXA Partners (UK), Fixter, the London-based car maintenance service established in 2016, and Co-op Insurance. Here's How It Works:  Co-op Car Care has partnered with a network of local garages to offer the best value car service and repairs around with upfront, affordable prices. It will collect a customer's car and take it for a service or MOT test. It will also check the work that's done and deliver the car back to the customer.
Bottom Line: VSK comes to mind.