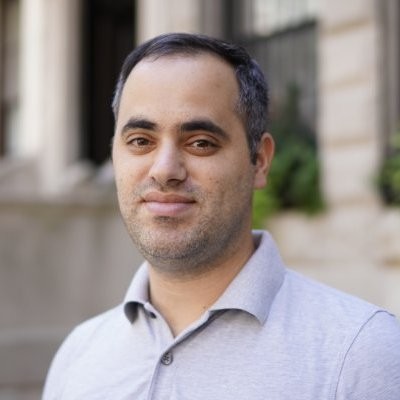 Insurtech Shoal: From Emerging to Defunct
London-based Shoal, which at one point was advised by Linda Cheung, is showing signs of weakness. According to Shoal's Twitter handle: "Shoal offers home insurance using disruptive #tech for better #customerexperience, great prices and #cashback! Launch Q4 17."
Well, it's Q4, 2017 and this is the startup's current web presence :
Wait, there's more. The startup is the creation of Michael Wong, Steven Hamblin, and Visesh Gosrani.
This is Michael:
This is Steven:
This is Visesh:
Basically, the LinkedIn profiles of all three folks indicate that they've ended their work on Shoal. Let's move on. Visesh Gosrani is now working at modeling platform Cyence. Same Cyence that was recently acquired by Guidewire for ~$275M. Rumor has it, it generated less than $10M in revenues prior to the acquisition. Keyword: rumor.
"Like any other insurance line, we see areas where the risk is underpriced and areas where the risk is overpriced. Cyence brings a purpose built for insurance cyber risk selection approach that can help insurers select and price risk more effectively. There are lots of bad risks in good sectors and good risks in bad sectors and Cyence is focused on helping insurers find the right risks at the right price that fits their risk appetite" – senior solutions manager at Cyence, Phil Rosace.
As long as the price is right.
Get Coverager to your inbox
A really good email covering top news.