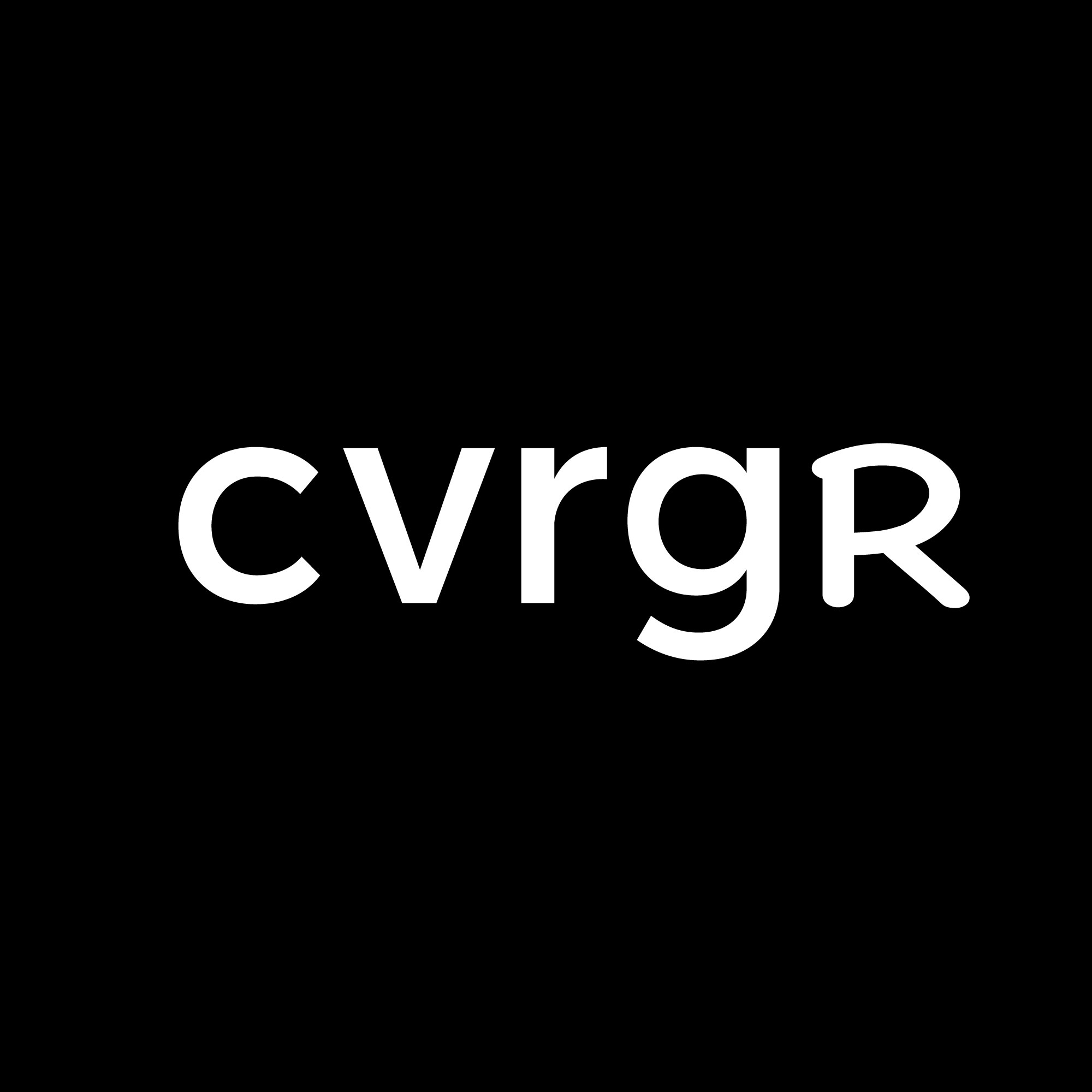 Insurtech. Challenged.
"Founded in 2013, the company has raised a total of $185 Million to date making it one of the largest investments in the rapidly growing Insuretech category." –
*  *  *
Admiral Group has announced that Diane Engelhardt – the wife of former Admiral Group CEO Henry Engelhardt – will invest $25m into Compare.com, the Richmond, VA-based car insurance aggregator established in 2013. As a result, Diane will hold 17% of the share capital of Compare.com, with Admiral owning 59% and White Mountains and Mapfre USA the remaining 24%. Henry will join the Board of Compare. Separately, Admiral has provided Compare.com $10m by way of a convertible loan.
The investment will be made at a 15% discount to the valuation of previous funding rounds, reflecting challenging current trading conditions. "As outlined at our half year results, Compare is facing challenging market conditions in 2018. I remain optimistic over the long-term potential for the price comparison channel in the US and I very much look forward to having Henry as a close partner to continue building on the strong foundations already in place at Compare ." – Admiral Group CEO, David Stevens. And Compare.com isn't the only one facing challenges – we've witnessed 'change management' at The Zebra and a somewhat consistent decline in monthly website visitors at CoverHound – from ~150k back in Apr. to ~86k in Sep.
Competing Against Nothing
Anytime a CEO speaks of the need to "educate consumers" – in this case – on the benefits of online car insurance comparison shopping – you know the default status is 'nothing'. In fact, according to TransUnion, the percentage of consumers that aren't shopping for personal auto insurance is ~80%.
A UX Problem
For the most part, insurance aggregators offer a broken process in which a user is redirected to another site to purchase coverage.
You can scratch 'convenience' from the list.
A Partnership Problem 
While Compare.com works with one too many car insurance brands, it isn't working with 7 of the 10 top auto insurers in the US.
A fact, btw, it does nothing to hide:
You can scratch 'confidence that I have the best possible price' from the list.
Another issue is the overlap in carriers that work both with Compare.com and EverQuote – a direct conflict of interest as any attempt by Compare.com to educate the market on the importance of shopping for coverage will be squashed by the exhaustion and frustration a shopper will face if he/she we're to 'meet' EverQuote first. Though it does seem like EverQuote is going through changes…

Note: Compare.com – in what is a direct contrast to UK-based Compare the Market, which only gets paid if a customer purchased an insurance policy –  is also in the lead-gen business – as evident by this fine print: "By providing your phone number and clicking "Continue", you consent to receive autodialed marketing calls and/or SMS text messages, including the use of prerecorded messages, about insurance products and services at the number you provide from Compare.com, its representatives, any carrier on our panel, and up to four partners including Precise Leads, All Web Leads, Quote Wizard, Media Alpha, Hometown Quotes, Underground Elephant, Media Force, US – Direct, or their agents, even if you are on a government or our company internal do not call list. Message and data rates may apply. You are not required to provide your phone number to receive a quote or use our services."
*  *  *
Bird's-Eye View
The US auto insurance market is imbalanced. State Farm's auto book is 10X that of AmFam's. In contrast, UK's top 10 auto insurer is simply 2.5X its 10th in rank. And change is slow to come by. The top 10 private passenger auto insurers – which at 2013 controlled 70.2% of the market – are now controlling ~72.3% of the market.
It used to be that aggregators we're a threat. Now, being an aggregator is a threat… to the business. Since 2013, when Compare.com entered the market, we've seen a rise in new entrants e.g. auto insurance shoppers style Jerry and Gabi, digital MGAs style Clearcover, direct insurers style HiRoad and Root, and even entirely new models such as the one by Fair.com that is both a platform business and an agency. We have too many players competing on someone's attention and yet – Compare.com doesn't hold any special competency; not when it comes to UI/UX, not when it comes to partnerships, not when it comes to product, and certainly not when it comes to distribution.
Get Coverager to your inbox
A really good email covering top news.