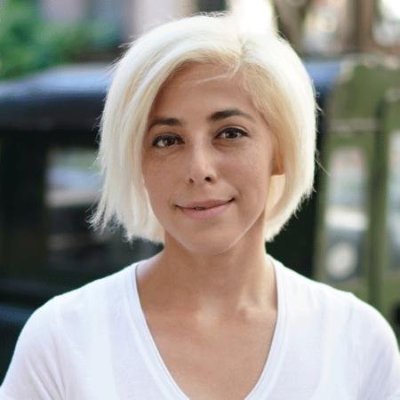 The Insurer Suggesting You Go Vegan, Introduces 'AnyTimeHealth' Machines
Last month, India's health insurance player Max Bupa announced the launch of Max Bupa AnyTimeHealth (ATH), designed in partnership with healthtech startup Yolo Health. ATH allows customers to run instant health assessment and buy health insurance in 3 minutes, hence simplifying the insurance purchase journey .
Here's how it works: (1) customer registers using email and phone number, (2) customer completes health assessment. Think: Body Mass Index, Blood Pressure, Body Type & Fat %, Muscle %, Bone Mass, Body Temperature, Hydration level and Blood Oxygen %. (3) Customer receives recommendations for health insurance based on details entered, and (4) customer purchases coverage.
"Health insurance has almost become a necessity in India with the growing incidence of lifestyle diseases but the overall penetration is still quite low with close to 80% of the Indian population still not covered under any form of health insurance. The Indian health insurance industry needed something disruptive to ensure health cover reaches every Indian. With the Max Bupa ATH machines we aim to democratize health by addressing the key issues and challenges faced by Indians on their buying journey. While we anticipate greater penetration for health insurance overall with the innovation, we also expect the Max Bupa ATH machines to increase our Bancassurance throughput by 2.5X and become an independent sales channel in the next 3-5 years, comprising 15%-20% of our total digital sales" – MD & CEO of Max Bupa, Ashish Mehrotra.
A Bancassurance Model
The ATH machines will be introduced in the market through the company's Bancassurance partners – such as Bank of Baroda, the second largest public sector bank in India – giving Max Bupa access to potentially 20% of the banked Indians. In the first phase, 20 ATH machines will be installed at partner banks' branches, across multiple cities. Through the next few months, Max Bupa will focus on gathering customer inputs, feedback and performance data to enhance services/ offerings through the systems. In the next 12-15 months, Max Bupa has plans to install multiple ATH machines across retail locations such as malls, airport lounges, and hotels.
PS. a recent tweet from Max Bupa:
Researchers suggest that by choosing a vegan or vegetarian diet, we can help cut greenhouse gas emissions and reduce air pollution. #LetsClearTheAir pic.twitter.com/gZGb0k2Tw5

— Max Bupa (@MaxBupa) December 15, 2017
Get Coverager to your inbox
A really good email covering top news.