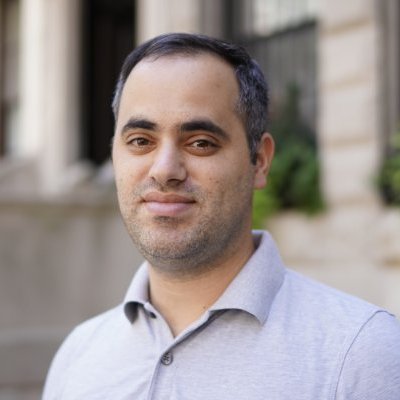 Insurer? George Kesselman Is Looking for You
MSIG Insurance and Anapi are collaborating to deliver innovative insurance products via API. Founded in 2017, Singapore-based Anapi offers a smart API hub that connects insurers to digital partners for offering insurance products and services. The API hub also provides integrated services such as machine learning, data analytics and process automation to facilitate a frictionless customer experience.
To kickstart the collaboration, MSIG will be launching a flight delay insurance product through a digital partner's travel assistant mobile app to allow customers to purchase flight delay insurance cover from Singapore to Bangkok. In the event of a departure delay of at least one hour, a claim will be auto-triggered and policyholders will receive their payout via PayNow without the need to notify MSIG or submit any documentation.
"We are living in a fast-changing world where technology is reshaping the nature of insurance. Customers' needs are not all the same and our products can now be personalised. And for many, the first port of call is the digital marketplace. Our collaboration with Anapi, who are at the forefront of InsurTech, will reshape how personalised insurance as smart contracts can be offered and easily integrated with digital services. Adopting new plug-in technologies such as APIs will enable us to provide an Always-On service and embed insurance into the digitally enabled ecosystems." – CEO of MSIG Insurance, Michael Gourlay.
"We believe insurance is a powerful growth tool for any digital business as it significantly increases both customer conversion and retention. The purpose of insurance is to reduce consumer anxieties and worries by managing the underlying risks. Digital services have a unique set of risks, and our tech stack frictionlessly delivers relevant insurance as a service to transfer those risks, in partnership with leading insurers. We are on a lookout for insurers that are aligned both to our vision as well as our core values. MSIG stood out with their commitment to digital transformation as well as an amazing team. We are excited to partner with MSIG to continue pushing the boundaries of insurance." – Cofounder and CEO of Anapi, George Kesselman.