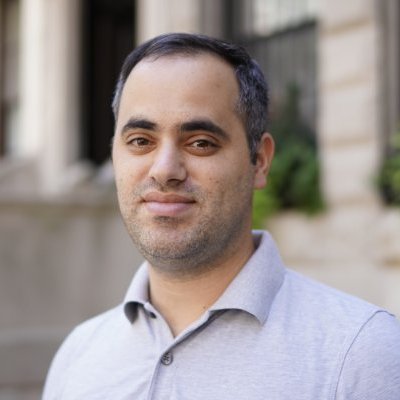 InsureMyTrip Partners With Assurex Global Partners
InsureMyTrip, the travel insurance comparison site, has announced a partnership with Assurex Global, a privately-held commercial insurance, risk management and employee benefits brokerage group. The new relationship will enable the opportunity for US-based Assurex Global Partners to take advantage of InsureMyTrip's travel insurance comparison engine and customer service through customized co-branded sites.
"We are thrilled to share our product portfolio with Assurex Global Partners nationwide," says InsureMyTrip CEO Jim Grace. "Our powerful comparison engine, backed by machine learning technology, is designed to match travelers with the right travel insurance products. Through this partnership, Assurex Global Partners can now leverage this technology along with our award-winning customer service and Anytime Advocates, a unique claims assistance program. A powerful combination that will provide an excellent client experience."
InsureMyTrip is committed to empowering travelers to make the best possible insurance decisions by leveraging technology data intelligence and expertise. Launched in 2000, InsureMyTrip is the largest travel insurance comparison site in the US with over 1,000 plans available – including Comprehensive, Travel Medical, Evacuation, Travel Visa, and AD&D Protection.
"While independent insurance brokers are committed to providing their clients with a range of protection options to manage different risks, many find it challenging to provide their clients with quality solutions to address the risks that can arise while traveling," said Tim O'Brien, Assurex Global senior vice president, property/casualty. "Through this arrangement, Assurex Global Partners can now provide their clients easy access to the many travel insurance solutions that are available from the professionals at InsureMyTrip.com."