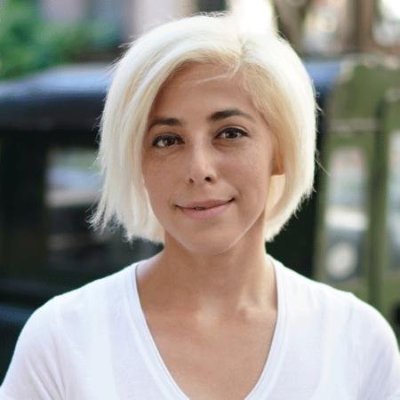 Insurance Startup Honcho Launches Crowdfunding Campaign
Meet reverse auction marketplace Honcho :
Think: a UK-based insurance startup that plans to offer a mobile app to allow users to shop for car insurance from over 15 insurance brands. Here's how it plans to work: (1) user downloads app, (2) enters insurance details, (3) receives bids, and (4) accepts a bid. In other words, insurance brands get to vie for the business. Note: insurers can decide to bid, and re-bid against each other in an open and transparent auction. Last, Honcho is led by CEO Gavin Sewell, who recently announced the company's crowdfunding campaign. As it stands, over £300K raised, out of £650K targeted.
PS. Remember YourPoncho?