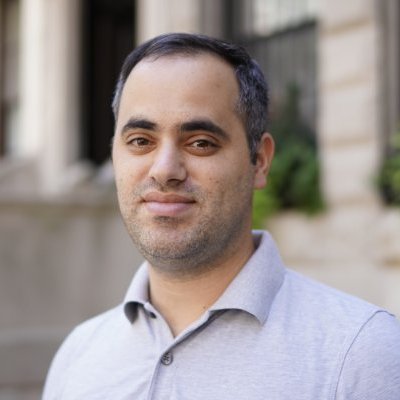 Insurance Policies Delivered Via WhatsApp
Future Generali India is delivering policies via WhatsApp for both new and renewal policies. "WhatsApp has wide acceptability and has grown to become a preferred mode of communications. It's convenient for the customer as he/she gets instant access to the policy document. It is one such app that everyone knows how to use, be it a senior citizen, working professional or a young adult, both in rural and urban areas." – MD and CEO of Future Generali India Insurance, KG Krishnamurthy.
In addition, the company will also allow the use of WhatsApp for initiating claims and uploading photos and videos of the damage.
Refresher: (1) Belgium-based KBC Group offers customers the ability to chat with their bank and insurer through WhatsApp. (2) Saudi Arabia-based Gulf Union allows prospects to obtain a car insurance quote via WhatsApp, and policyholders to ask questions regarding their claim. (3) Netherlands-based Ditzo allows customers to ask questions and report damage via WhatsApp. (4) Pakistan-based TPL Life allows customers to start a claim and submit related documents via WhatsApp. (5) Berlin-based digital car insurer Friday allows users to update their mileage at the end of the policy term using WhatsApp. (6) Tata AIA Life offers customer service assistance via WhatsApp.