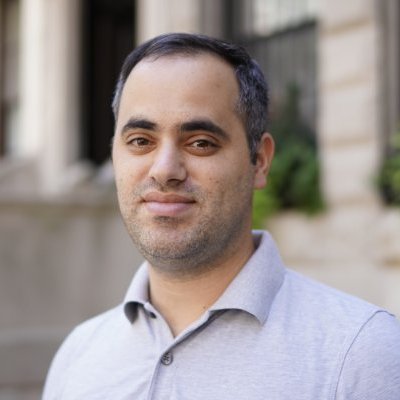 ING and AXA Announce Exclusive Partnership
"To become a successful platform you need to involve others from outside your own business, invest in them, and get them invested in what you are doing." – ING Group CEO, Ralph Hamers.
With that in mind, ING Group, the leading banking and financial services corporation operating in 40 countries has announced an exclusive, long term, multi-country bancassurance partnership with AXA. The two companies will come together to develop personalized insurance products and relevant services, which will be accessible via the ING mobile app in six countries: Germany, Australia, Italy, France, Czech Republic and Austria.
"Our partnership with AXA adds an important dimension to our ambition to build one customer-centric platform, a go-to place for financial needs. Adding personalized protection products that are life-stage driven, will ensure we keep our customers ahead in life, empowering them to stay in control, in line with their widening demands. The initiative will also contribute to diversify our income. We are excited to embark on this journey with AXA and we are united in our vision. We believe that, between our leading digital banking capabilities and AXA's unparalleled insurance expertise, we will be able to build an international platform of significant value to our customers." – ING Group CEO, Ralph Hamers.
"We are excited about the opportunity to partner with ING to deliver a significant step change in the future of digital insurance solutions, leveraging our joint digital capabilities and innovative assets, and providing a differentiated customer experience to address ING customers' protection needs. The partnership with ING represents a strong meeting of minds and a shared ambition of becoming a partner in our customer's life journey. This is another key step in AXA's transformation, fully aligned with our payer-to-partner strategy. We will indeed accelerate our growth in Europe and build innovative insurance solutions and services that have the potential of creating more frequent interactions with the customers." – AXA CEO, Thomas Buberl.
After what is an ~$18B invested in insurtech, insurers are now looking to be saved by platforms that go beyond insurance. That being said, one should never get too comfortable with building their house in someone else's backyard (file under 'Coverager Consults').