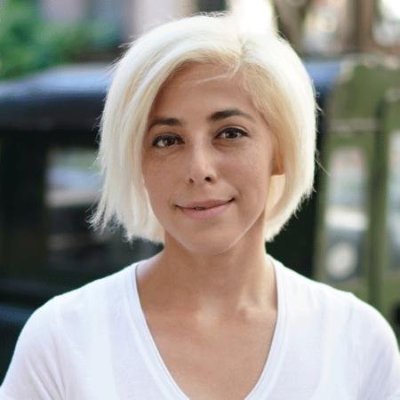 IndiaFirst Life Insurance launches 'IRIS' Chatbot to Quote & Service Life Insurance
Indian life insurer IndiaFirst Life Insurance has recently announced the launch of chatbot called IRIS (IndiaFirst Responds) to strengthen its self-service options.
"IRIS, (IndiaFirst responds): A chatbot, a virtual assistant that is available 24*7 to our customers, distributors and employees is our viable adoption of technology to provide our stakeholders with a superior and consistent performance. We are growing at 137% Y-o-Y in retail new business APE and we innovate to provide a robust customer service process for our growing base of customers, in line with our philosophy of 'customer first" – MD & CEO at IndiaFirst Life Insurance RM Vishakh.
Get a feel for IRIS.