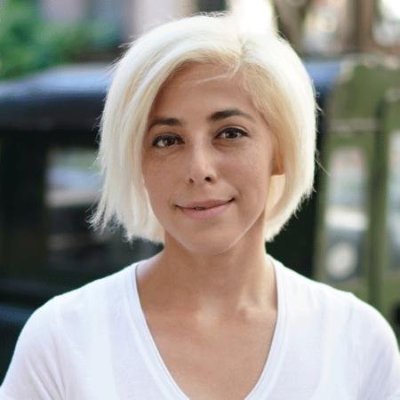 "In Santalucía My Voice Is My Password"
Santalucía (think: one of the top 10 insurers in Spain) will be a pioneer in Spain in offering its clients voice recognition technology as means of authentication.
"Voice biometrics is one of the safest authentication methods. As a result, time is saved and the process of identifying the person is significantly streamlined and simplified, which will undoubtedly lead to an improvement in the customer experience. It is proven that the degree of confidence of the person increases when his interlocutor recognizes him by his name." – Director of Business Development at Santalucía, Javier Campos.
According to research conducted by the insurer:
– 85% of users are frustrated with the usual verification questions and 90% have recognized that they prefer voice biometrics as a usual verification method
– Older people tend to forget data such as PIN or other personal information, which represents an obstacle when they want to contact the entity
– Younger clients show less patience and want to contact an agent ASAP instead of going through an automatic system that asks them several questions to confirm their identity
"This innovation demonstrates once again the continuous effort made by Santalucía to be closer to its customers, incorporating solutions and improvements that adapt to the needs and lifestyle of people and help the security of their personal data." – Javier Campos.
Bottom Line: the initiative is part of the insurer's Transforma 2020 strategic plan that includes a 'digital transformation' pillar.