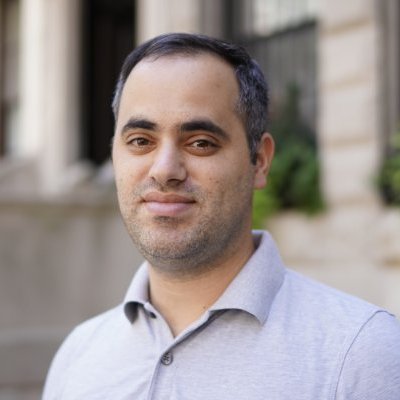 Imagine The Pauseibilities
San Francisco-based Pact is bringing the pause feature to insurance:
The new feature – Pact Pause – allows policyholders in Ohio to save money on non-driving coverages by adjusting their limits when they're not driving. Through the Pact app, policyholders can set a pause period for a minimum of two days and when the pause period is over, driving-related coverages are automatically reinstated. And in case policyholders need to end the pause period earlier than scheduled, they can do so through the app by cancelling the pause.
Pact, which sells auto insurance by State National, also has a new look. Before:
After: