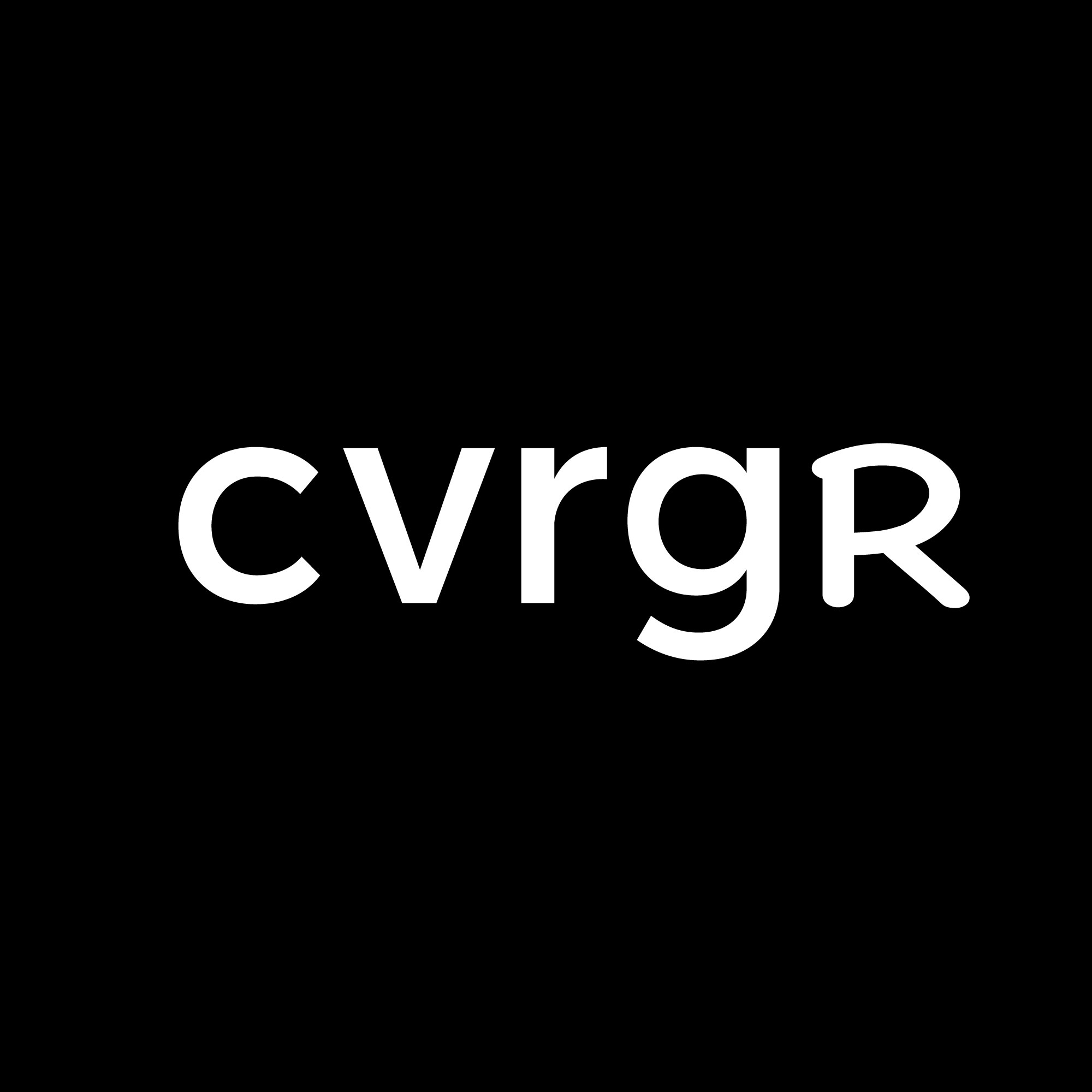 IAG has closed its innovation unit
Aussie insurer IAG reported its financial performance for FY23.
Financial Performance:
IAG reported significant growth in its FY23 financial performance. The company's Gross Written Premium (GWP) rose by 10.6% to $14.7 billion. Net Profit After Tax (NPAT) surged by 140% to $832 million. Their reported insurance margin climbed to 9.6%, a jump from 7.4% in FY22. However, there was a slight dip in the underlying insurance margin, settling at 12.6% from 14.6% in FY22. This impressive growth is credited to the company's 2021 business restructuring, premium increases due to inflation, and consistent operating costs. On the flip side, the company faced challenges like escalating claim costs because of inflation and higher provisions for natural disasters.
Direct Insurance Australia (DIA):
DIA, IAG's major division, spearheads the direct personal insurance market in Australia. It offers products through brands, including NRMA Insurance, RACV, CGU, SGIO, and SGIC. They also serve the small-to-medium enterprise sector, identifying it as a potential growth avenue. This division experienced a surge of approximately 132k net customers in FY23.
Tech Advancements:
IAG hasn't shied away from embracing technology. Their updates feature over 100 new mobile, automation, and online tools for customers, including the ability to digitally track claims, choose repairers, and achieve quicker claim outcomes. The process for NRMA motor and home quotes is now nearly 100% pre-filled and personalized. Their Enterprise Platform has streamlined their product offerings, reducing home, motor, and small business products from 58 down to 14. Additionally, total loss motor claims are now settled in mere hours instead of days, with the record time for lodging to settlement being an impressive 27 minutes.
Innovation and Strategy:
The company's recent 56-page investor report divulged that in FY23, its fee-based business witnessed a loss of $37 million, an increment from the $34 million loss in FY22. This loss stems from investments in new business ventures that align with IAG's tech-forward strategy. Specific costs include: $8 million for a Customer Loyalty Platform to enhance brand unity and customer experience. $6.5 million on Insurtech activities. About $6 million in expenses related to Ambiata data activation and Firemark Labs' innovation hubs. $5 million each in the development of the digital Carbar platform and innovation funds for DIA and IIA (Intermediated Insurance Australia). $3 million for the Cylo cyber insurance product. A $2 million loss from Motorserve's car servicing, down from a $6 million loss in FY22.
Although IAG announced revisions to its innovation strategy to curtail future losses, inside sources from Coverager have highlighted that IAG has shut down its sizable 70-person innovation unit, retaining just the Firemark ventures team.
Get Coverager to your inbox
A really good email covering top news.