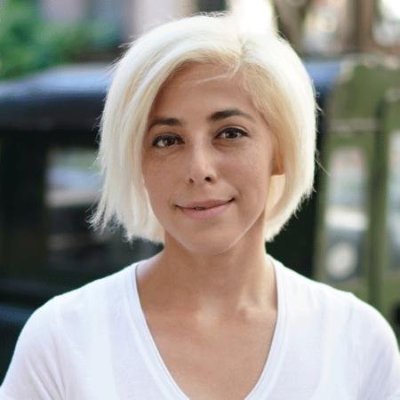 i3systems Picks Up $1M in Funding to Combat Fake Data
Mumbai-based i3systems has raised $1M in a round led by Unitus Ventures.
Established in 2016, the company is piloting its second product – i3Claim – that aims to generate standardized data from claim documents in order to arrive at a resolution in 5 minutes. Its first product – DataMD – performs underwriting process-automation, execution of medical rule engines, and ultimately fraud detection.
Bottom Line: according to the startup, it is working with two of the three largest private insurance companies in India.