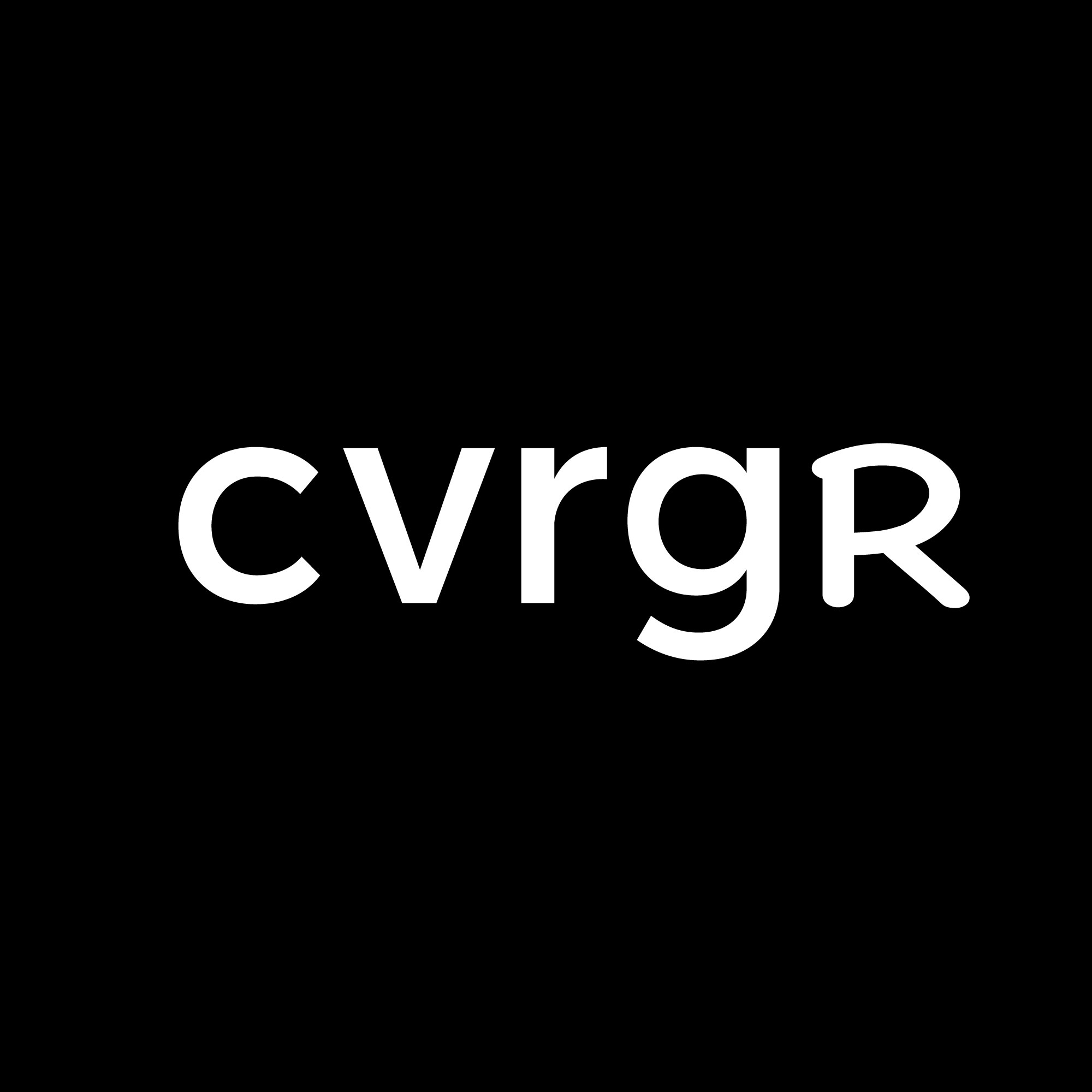 Hyperscience raises $80M in Series D
Automation company Hyperscience announced its $80 million Series D financing round led by Tiger Global Management , with participation from new investor BOND, bringing the company's total funding to $190 million. Bessemer Venture Partners and all existing major investors participated in the round, reaffirming their support of the company's vision to transform business processes through Software-Defined Management.
The capital infusion follows Hyperscience's $60 million Series C funding announced in June 2020, which came on the heels of 3x year-over-year revenue growth.
"The ground beneath the feet of technology leaders has forever changed. With the constantly moving business landscape, Hyperscience is well-positioned to advance automation and overcome the limitations of legacy technology approaches. As organizations come to embrace a software-defined solution, there will be a future where they will be more resilient when faced with the unexpected." – Partner, Tiger Global, John Curtius.
Many software companies promise to automate manual processes, but struggle to do so reliably, efficiently and at scale. Hyperscience's technology automates 95% of data entry with over 99.5% accuracy, far surpassing the average industry accuracy rate which hovers around 55%.
"The glaring problem with legacy technology is that it builds upon broken business processes. Without fixing these underlying processes, effective automation is impossible. Hyperscience has been accelerating its growth, and we are more motivated than ever to provide our customers with a solution that will power better business outcomes – and consumer experiences – than what's currently available. With our world-class team and this recent raise, Hyperscience is on track to become a global leader in business automation." – Hyperscience's CEO and Co-Founder, Peter Brodsky.
Clients who choose Hyperscience are using the company's automation technology to completely revamp how they use data, make business decisions, and structure their operations. And now they are looking to do more.
Hyperscience's technology has evolved through Software-Defined Management (SDM) principles, which deliver horizontal, end-to-end automation, and challenge existing enterprise automation approaches. The Hyperscience Platform allows businesses to use a combination of horizontal, stackable blocks and workflows to build vertical solutions that automate business processes, such as claims processing and loans origination. These blocks are purposefully designed document processing functions, such as Classification, Extraction, and Collation, with independent configurability that allow users to convert unstructured input to business outcome.
"Data automation is step zero of any business process and this is Hyperscience's competitive edge. Coupled with cutting-edge Machine Learning models they've built over the years, their technology is outpacing competitors by a landslide. I am confident that Hyperscience will be the company to power enterprise automation at scale, transforming how organizations operate and serve their clients and employees for the better." – Partner, Bessemer Venture Partners, Elliott Robinson.
This funding round will be used to accelerate the development of the Hyperscience Platform, including data validation and unstructured data processing, as well as to build out the partner and channel ecosystem. The company will also significantly grow its international presence to meet accelerated demand with over one-quarter of its business projected to originate in Europe in 2021.
"2020 has been a year of unprecedented change for our customers, and we've seen 10x increase in platform usage as a result. We are proud of our recent growth but even more excited about what the future holds. Hyperscience will enable the largest multinational organizations, financial institutions and government agencies to transform operations, rather than put band-aids on existing fragile processes, ultimately resulting in substantially better outcomes for our customers' customers." – COO, Hyperscience, Charlie Newark-French.
In 2020, Hyperscience was named on the Inc. 5000 list as the ninth fastest growing software company based in New York City and one of the "Best Places to Work" by Built in NYC.
Get Coverager to your inbox
A really good email covering top news.