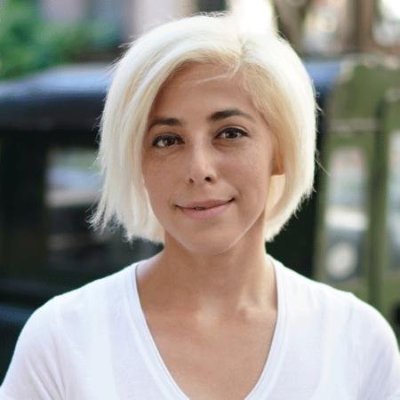 HSB Introduces TrustedPlace Consumer Brand
HSB has introduced TrustedPlace, a new consumer brand of service contracts for home systems, appliances and electronics.
The first product offered is Home Systems Protection Plan, which offers coverage to repair or replace home systems such as a furnace, air conditioning or hot water heater as well as household appliances and consumer electronics; a service designed to fill a coverage gap in standard homeowners insurance policies that exclude the breakdown of home equipment. Note: the product is not yet available in all states and there's a $500 deductible that applies to the total loss amount of each breakdown.
"If it plugs in, if it turns on, it's covered for a breakdown. TrustedPlace is a simple and affordable alternative to expensive and restrictive home warranty plans and extended product warranties that have limited protection." – VP Consumer Markets for HSB, Jed Usich.
In addition to repair or replacement, Home Systems Protection Plan allows consumers to pick their own repair contractor, use manufacturer's replacement parts, and receive hassle-free claim service.
Bottom Line: it will cost you.