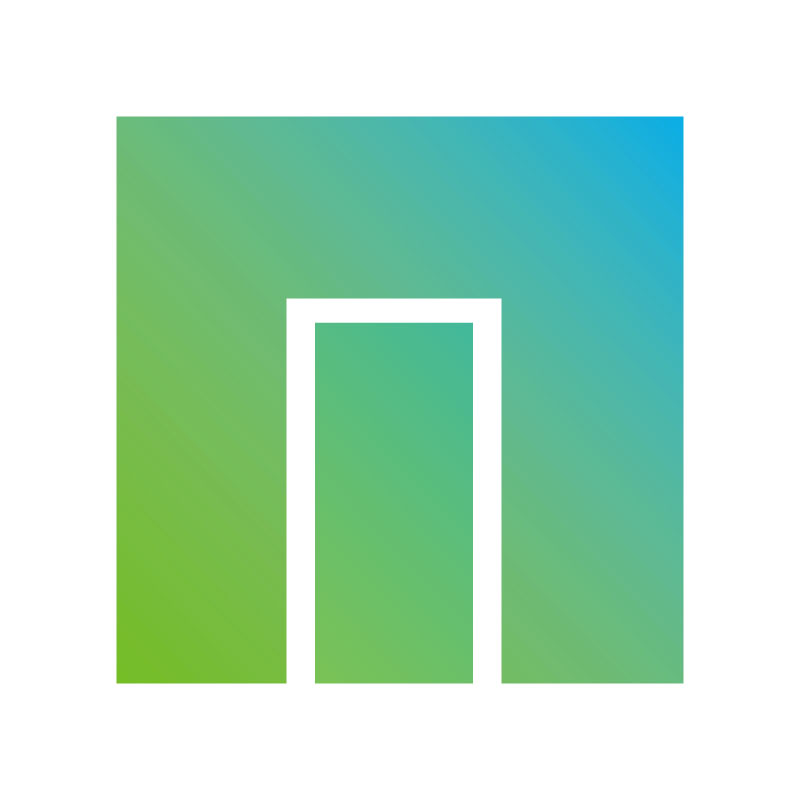 How NeuralMetrics is Shaking Up Commercial Underwriting
Disruption has led to significant changes in the insurance industry. Automation, artificial intelligence, and data/analytics are just a few of the technologies making processes faster and easier for insurers, agents, and ultimately the policyholder. NeuralMetrics CEO, Prakash Vasant, participated in Authority Magazine's "Meet the Disruptors" interview series with Fotis Georgiadis and shared how the company is adding transparency to commercial underwriting, why he thinks disruption is a positive outcome, and the best piece of advice he has ever received. 
Below is an edited excerpt from the discussion. Click here to read the full interview.
Can you tell our readers what it is about the work you're doing that's disruptive?
NeuralMetrics is disrupting the Insurance industry by facilitating data-driven underwriting for the entire ecosystem. With just a name and address, website, or corporate email ID, agents and insurance companies can get all the information they need about a business customer to evaluate the insurance risks and get them coverage. This means policyholders no longer have to fill out lengthy forms. Agents can focus on the customer's unique needs rather than entering data. And insurers are getting far more accurate data.
We're also disrupting analytics itself by making predictive analytics transparent. Not only are we helping insurers and agents classify and assess a risk, but we show them the data sources we used to come up with the classification and assessment, so they can evaluate it for themselves. We are combining data analytics, AI and machine learning with human decision making.
Let me give you an example of the way this human-machine combination works. Consider an insurance agent working with a restaurant on a new insurance policy. The agent submits the business name and address. Our solution analyzes all public data to answer the key questions that the carrier needs to assess the risk. One of those questions asks about food delivery. Let's assume our solution says, "no delivery."  But there's a twist. The agent is familiar with the restaurant and has actually ordered delivery before. On other platforms, that's where the "black box" limitation becomes evident. The agent wouldn't know why the solution said, "No" to this question and that would be that. They could do manual research to figure it out, adding significant time to the sale. Or they might question the accuracy of all the analytics information because of the answer to that one question. With NeuralMetrics, the agent can click the question and see the data sources we used to answer it. In this case, assume the agent looks at the source and realizes that the restaurant only offers delivery through a third party provider, like Grubhub, which is why the solution said "No." Since third party deliveries don't impact the insurance coverage, the agent can then move forward with the policy, knowing the application is accurate.
This level of transparency helps gives insurers the confidence to replace some manual decision making that doesn't add value with real time information and data, streamlining the underwriting process.
In today's parlance, being disruptive is usually a positive adjective. But is disrupting always good? When do we say the converse, that a system or structure has 'withstood the test of time'? Can you articulate to our readers when disrupting an industry is positive, and when disrupting an industry is 'not so positive'? Can you share some examples of what you mean?
For me disruption is always positive because it means looking at something and asking, "how can this be improved?" However, in the insurance industry, in particular, I have discovered that the word disruption can have a bad reputation. That is because when people first talked about disruption in insurance, it referred to technologies replacing agents. This didn't happen and it won't happen as agents are more important than ever.
Disruption isn't about replacing people, but rather using technology to improve processes so people can do their jobs better.
Can you share five of the best words of advice you've gotten along your journey? Please give a story or example for each.
I can sum up the best pieces of advice I received in two words: relationships and trust. Building relationships and trust takes time, but if you put in the effort and make these a key part of your business operation, they can take you a long way. Here is an example. I had been pitching NeuralMetrics to a large insurance company. We weren't the only company in the running for the business, we were pitching against several of our competitors. In fact one of the companies we were competing against had already received investment from the insurance company. So some might say we were the underdogs. But we ended up getting the business. When I asked our contact what factored into the decision to go with us, he said that he has complete trust in his team and his team liked working with us and trusted us.
Building a relationship doesn't mean you have to go to extraordinary lengths. It often means 'being real.' In this case, we were just ourselves when we met with the team. We answered their questions candidly. We let them know what we could do, what things we couldn't do, and things we were working on. We also said we would be their partners who valued their feedback and who would continue to make our solution the best product possible to meet their needs. They embraced our message and now they are one of our valued partners.
This interview originally appeared in Authority Magazine and has been reprinted with the publication's permission.