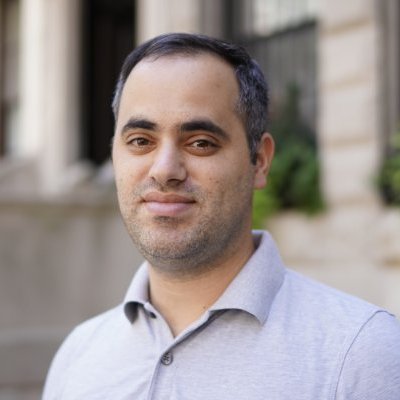 Honey & Quote
Meet HoneyQuote, a Florida-based comparison platform for homeowners and renters insurance:
Launched last month and led by Franklyn Taveras and Justin Zemaitis, HoneyQuote lets Floridians compare and buy insurance by entering their home address and uploading their existing insurance policy. Currently in beta mode, the company offers quotes from several carriers including FedNat Insurance company, Florida Peninsula Insurance Company, Edison Insurance Company, American Strategic Insurance and United Property and Casualty Insurance.
"We obviously always believed in our product, but we didn't expect to be so busy so quickly. It's just proof that this is the kind of experience consumers want and expect" – cofounder of HoneyQuote, Justin Zemaitis.