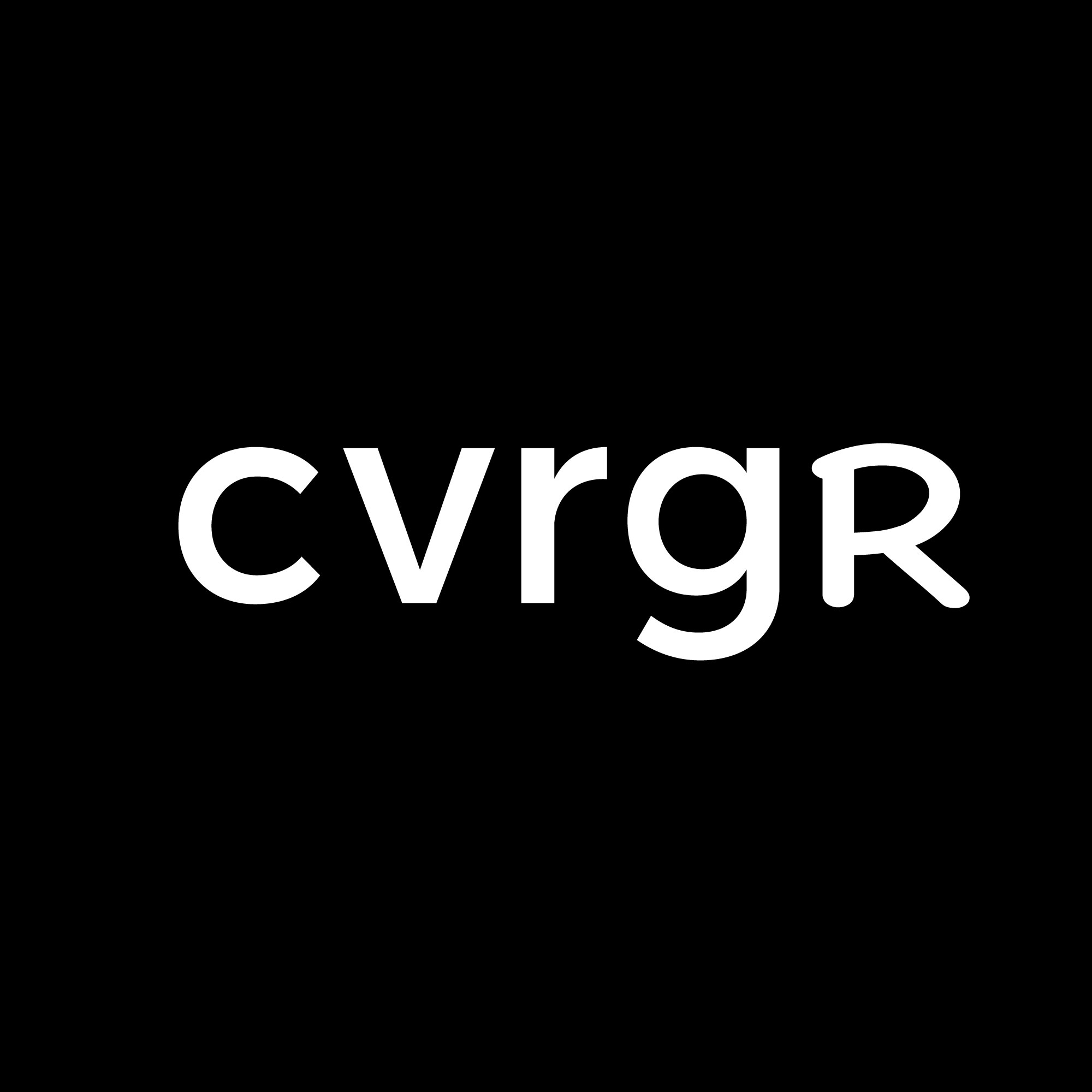 Hippo pauses all new business countrywide
In an email reviewed by Coverager, delivered yesterday and addressed to an insurance agent, Hippo shared that it is pausing all new business countrywide "effective immediately." The note also stated that Hippo will continue to monitor portfolio performance to reopen business on a state-by-state basis.
The article has been updated with the following statement from CEO Rick McCathron:
"As we stated in our Q2 earnings, Hippo is fully committed to near term underwriting profitability. These actions are temporary as we evaluate catastrophic risks, geographical diversification, enhanced underwriting and rate actions for the Hippo Home Insurance Program (HHIP). These changes do not impact our Insurance-as-a-Service or Services segments. We look for continued growth in those areas, outpacing the reduction in our HHIP segment."
The full stack insurer-turned-insurance store hosted its Q2'23 earnings call on Aug 8, 2023. Select highlights:
Q2 faced significant catastrophic losses, but core gross loss ratio improved.
Outlook Confirmation:Confident in long-term vision.
Aim to be adjusted EBITDA-positive by end of 2024.
First Connect platform bridging agents and carriers despite industry challenges.
The Carrier Store (launched in October): Supports 80+ carriers. Connected to thousands of independent agents.
Q2'23: 14,800 agency appointments (30% growth from Q1 2023, 400% growth year-over-year).
Hippo Agency: Sales for third-party carriers remain strong.
Builder business growing rapidly.
Year-over-year premium retention for third-party products at 110% (up from 98% year-over-year).
Hippo Home Care Services: Assisting homeowners in improving home health.
Home Health App: 10,000+ monthly active users.
Continued development of products/services for homeowners.
Insurance-as-a-Service Segment: Earnings: Steady, growing, diversified.
Q2 adjusted operating income: $5 million.
TGP up 112% YoY, expanding with existing partners.
Spinnaker: Attracts potential new partners with team expertise and tech platform.
Hippo Home Insurance Program: Exceeded growth/diversification targets.
Core gross loss ratio: 62% YTD (within 60%-67% target).
US industry impact: Severe weather events, significant losses.
Hippo impact: Gross loss ratio of 178% due to events in Texas & Colorado.
Responses: Rate hikes, increased deductibles, slower policy growth, non-renewing in specific regions. Aim for underwriting profitability.
Focus on less catastrophe-exposed geographies.
In Q2, Hippo earned more than anticipated, with their total income (TGP) and revenue growing by 56% and 66% compared to the previous year, amounting to $318 million and $48 million, respectively.
Hippo's operating expenses rose slightly, totaling $76 million, up from $71 million the previous year. However, these costs, when compared to their revenue, represented a smaller percentage than the previous year, suggesting improved efficiency.
Hippo has been exploring the use of advanced technology tools, specifically AI, with the aim of enhancing their operational efficiency.
Due to significant weather-related events, Hippo reported a net loss of $108 million for the quarter. This is higher than the $74 million loss they experienced during the same timeframe the previous year. This translates to a loss of $4.61 per share in contrast to a loss of $3.25 per share in the prior year.
After accounting for specific one-off or irregular expenses, Hippo's adjusted loss amounted to $88 million – greater than the $56 million loss from the prior year.
Hippo reported having $565 million in cash and other investments at the end of the quarter. Additionally, Spinnaker, a subsidiary of Hippo, saw its reserve funds increase to $173 million.
Weather Losses: Significant weather-related losses overshadowed positive progress.
Main losses from 5 major wind and hail events in Colorado and Texas.
Additional projected losses: $13 million to $15 million for the remainder of the year due to reinsurance treaties.
Actions for Reduction of Future Exposure: Aiming to decrease financial volatility. Increase deductibles for wind/hail. Non-renew policies in high-risk areas. Raise rates for properties exposed to catastrophic events.
The Hippo agency collaborates with over 80 carriers to offer a range of products. If Hippo feels a region is too exposed to catastrophic events, they can still cater to customers by offering third-party insurance.
From an exposure perspective, Texas represents approximately one-fourth of the total exposure in Hippo's book.
Get Coverager to your inbox
A really good email covering top news.