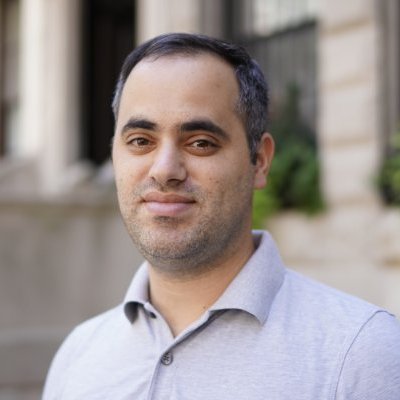 Herzlich Willkommen Coya!
"From day one, we have always focused on hiring the best people, all as ambitious as the founders and all eager to revolutionize the insurance industry. With our unique mix of insurance, tech and data science expertise, we are rethinking the insurance business model from scratch. We put the customer first in all that we do, while building up cutting-edge proprietary technology." – Cofounder of Coya, Andrew Shaw.
It's been just over two years since day one (9.1.2016) and now it's time for "a new insurance for a new world" powered by Coya , the Berlin-based digital insurer with $40m in funding and a premium domain.
Before:
After:
By the look of things, the company has made some life signs and we even have the flow for its renters insurance offering:
Last, it looks like Coya plans to offer additional products beyond renters insurance: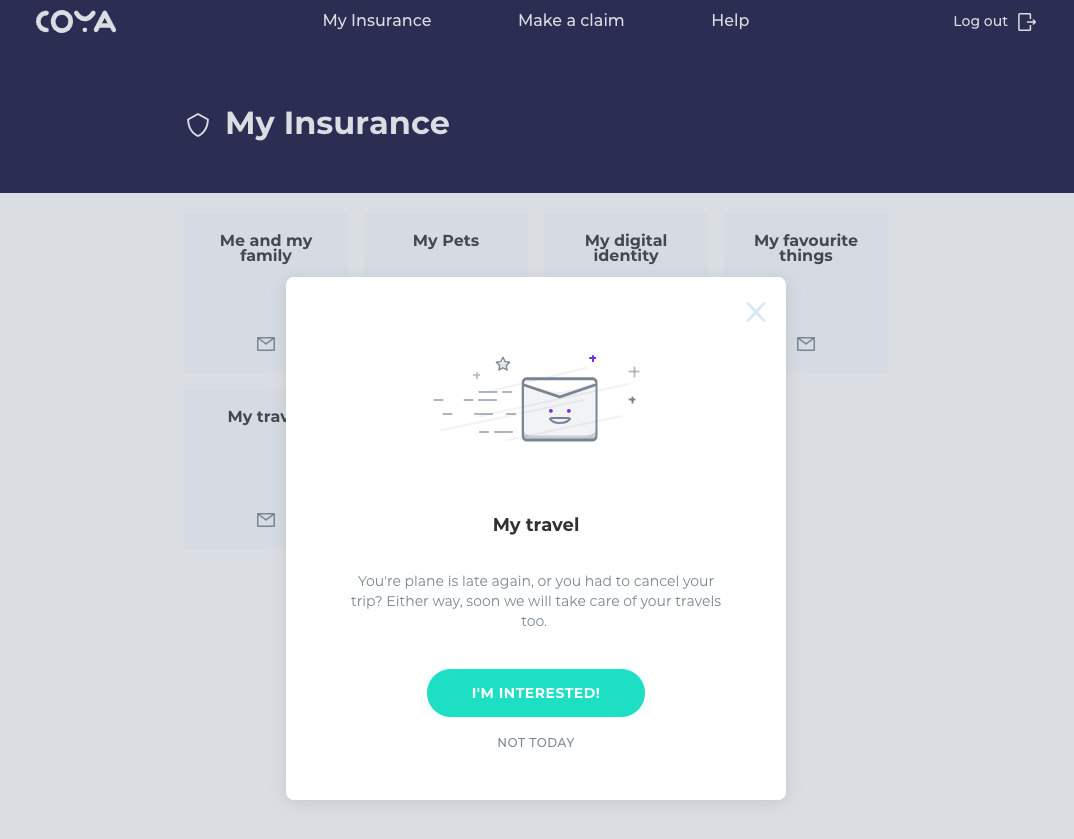 Bottom Line: writing this story while listening to A Whole New World by Peabo Bryson and Regina Belle.