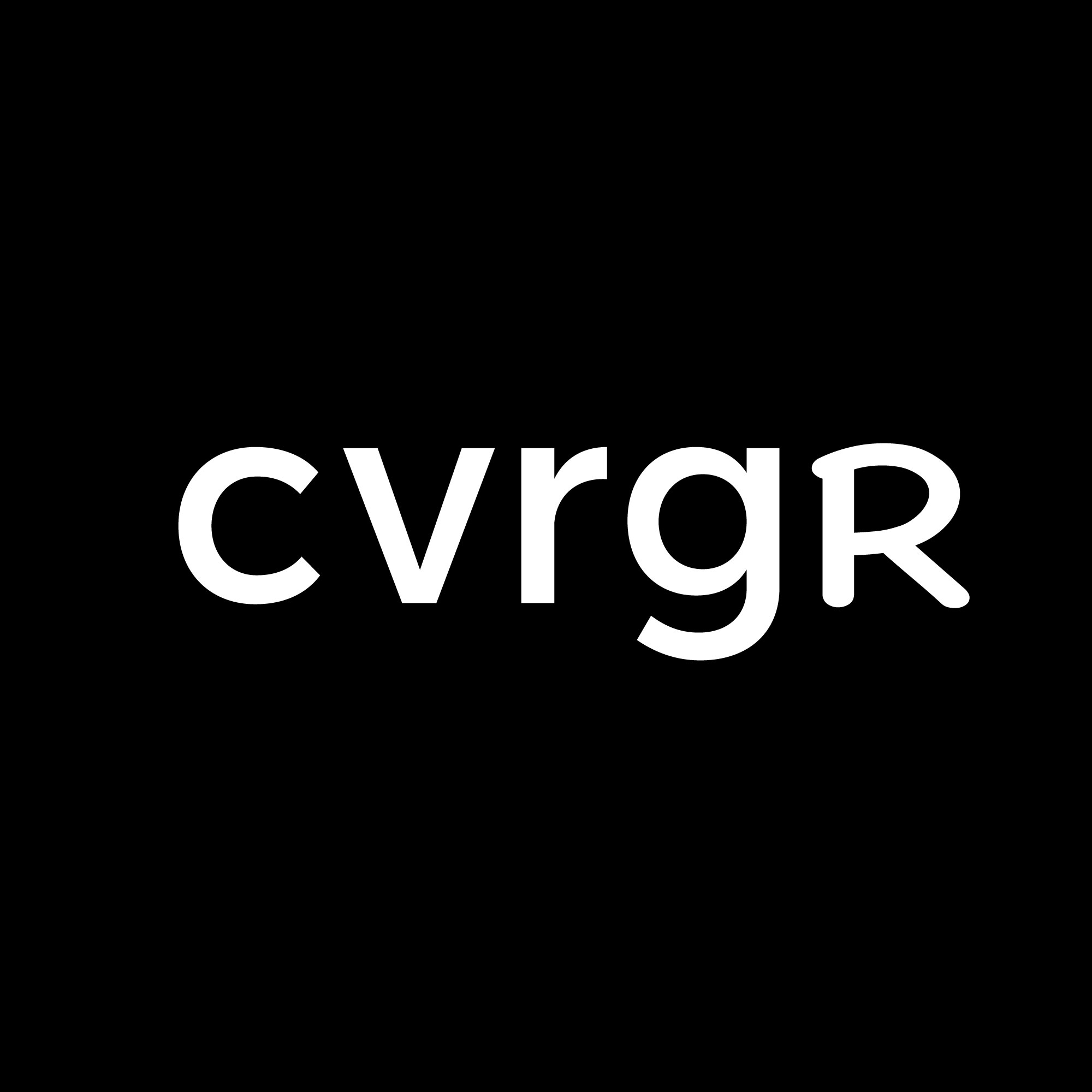 Heritage Insurance reports Q3'23 financial results
Heritage Insurance shared its Q3'23 financial results on November 3, 2023. The highlights:
In Q3, Heritage experienced a net loss, which showed an improvement compared to the same quarter the previous year. This period was notably impacted by two catastrophic events. In early August, wildfires on the island of Maui resulted in significant losses. This was followed by Hurricane Idalia hitting the Florida Panhandle at the end of the month. These events had a substantial effect on the company's policyholders, agents, and employees.
The company witnessed a 25.5% year-over-year and a 5.1% quarter-over-quarter increase in the average premium per policy. Premiums-in-force grew by 8.4%, reaching $1.3 billion, despite a 13.6% reduction in policy count.
In Florida, the company achieved a 75.3% increase in commercial residential premiums-in-force through selective growth, while a disciplined approach resulted in a 16% year-over-year decrease in personal lines policies-in-force. This strategy has led to a more balanced and diversified portfolio, ensuring no single state exceeds 27% of the company's total insured value, despite considerable growth in commercial business.
Its total insured value outside of Florida accounts for 73.5% of its entire portfolio, slightly down from 74.8% in the same quarter of 2022.
In the quarter, the company reported a loss of $7.4 million, or $0.28 per diluted share, an improvement from the larger loss of $48.2 million, or $1.83 per diluted share, in the same quarter of the previous year.
CEO Ernie Garateix noted a slight decrease in litigation in Florida.
Heritage is seeing a fairly substantial increase in reinsurance in the Hawaiian market.
Gross premiums earned of 

$337.0 million

, up 9.4% from 

$308.0 million

 in the prior year quarter.
Net loss ratio of 74.4%, an improvement of 23.2 points from 97.6% in the prior year quarter.
Net expense ratio of 36.4%, an increase of 0.7 points from 35.7% in the prior year quarter.
Net combined ratio of 110.8%, an improvement of 22.5 points from 133.3% in the prior year quarter.
Get Coverager to your inbox
A really good email covering top news.