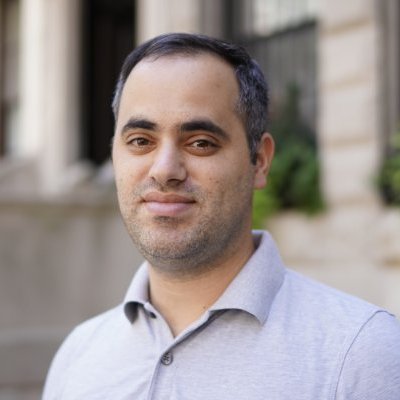 Helvetia Venture Fund Invests in Volocopter
The Helvetia Venture Fund is investing in electrically powered helicopter Volocopter . The German company, established in 2012, has raised over €31M via three rounds from several investors including Intel and Daimler; to name two.
Volocopter develops fully electric vertical take-off and landing multicopters for use as air taxis that will redefine the urban mobility landscape.
The Helvetia Venture Fund is investing in the German company Volocopter GmbH. Volocopter has developed a fully electric vertical take-off and landing (VTOL) aircraft equipped with 18 small rotors. The company designed the Volocopter for future use as autonomous air taxis, which will completely transform the concept of urban mobility. In addition to offering considerable time savings, the Volocopter is safe, quiet and environmentally friendly. Some finished prototypes are already available for autonomous as well as manned flights. Volocopter has entered into a partnership with the city of Dubai to run tests for this new form of mobility.

"The investment in Volocopter offers Helvetia the opportunity to be involved in the launch of a completely new mobility segment, which will give rise to completely new insurance needs", explains Martin Tschopp, Head of Corporate Development . "In Helvetia we have gained another investor, who can support our long-term vision of establishing autonomous air taxis as an alternative means of transport", says Florian Reuter, CEO of Volocopter GmbH.
PS. Speaking of Helvetia, thinking of Helvetia Domus (its home insurance product). Watch.