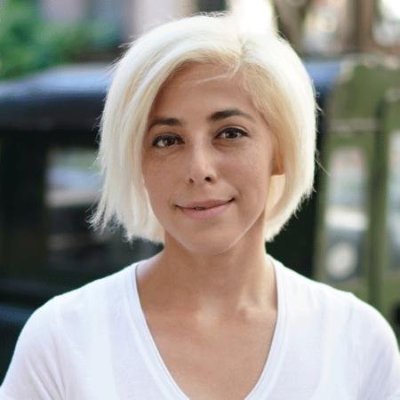 Hello, We're Karma. A Different Kind of Insurance Broker.
"Hello, we're Karma. A different kind of insurance broker. Online, simple and transparent" – Karma on Karma.
Have a look:
The Québec-based broker, established in 2016 by Martin Bailey and Isabelle Bouchard, allows users to apply online for life, disability, critical illness and mortgage insurance to later finalize the process with an insurance advisor. It has access to 19 insurers, not all live on its online platform (as some products are paper-based).
Bottom Line: the one with a sense of humor.