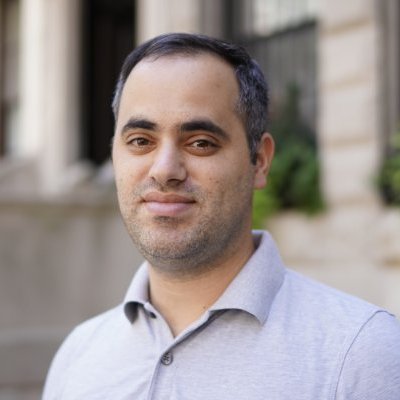 Indian HealthTech Startup HealthMir Announces Seed Round
AI-driven health content startup HealthMir announced that it has raised an undisclosed amount of seed funding from insurance professional Nimit Panigrahi. The two-year-old startup offers over 2,000 videos on different health conditions that one can watch either via its site or via its app. Also, the startup allows users to book a consultation with any of the 2,000 doctors and 100 hospitals within its network.
Because in India, "every 20th search is around health and diagnosis." Recall 2017 insurance-related investments here.