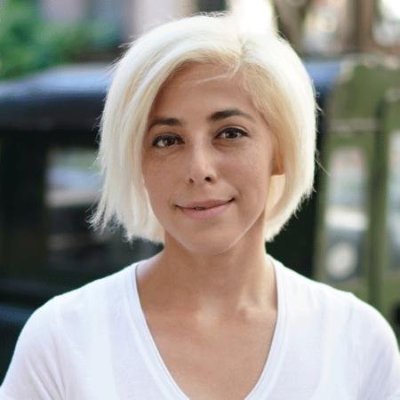 HealthJoy Secures $12.5M Series B
HealthJoy , a Chicago-based company focused on making healthcare simple through AI-powered guidance, has announced it has raised $12.5m in Series B financing led by U.S. Venture Partners. Also participating were Epic Ventures and existing investors Chicago Ventures, Sidekick Ventures, and the co-founders. Jonathan Root, M.D., a General Partner at U.S. Venture Partners, will be joining the HealthJoy Board of Directors.
HealthJoy tackles one of the most significant challenges to American companies, the continuing rise of healthcare costs. The U.S. spends $3.5 trillion on healthcare annually, which has grown over 30-fold in the last 40 years. To stay competitive employers have shifted rising costs to their employees. Rather than increasing the burden on working families, HealthJoy simplifies access to healthcare through a modern, digital experience to drive higher value decisions at a lower cost.
"Employees are frustrated with healthcare they can barely afford, and employers can't shift costs any further. Companies now understand that to tackle their total spend they have to address the healthcare costs of individual employees. We're attacking each vertical of employee cost by combining our proprietary healthcare technology stack with the best industry partners to deliver an elegant solution for employees, companies, and their HR teams. U.S. Venture Partners has deep experience in healthcare, navigating public markets, and working with teams in the growth stage. We're excited to have them on our side during our company's next phase. With the rapid expansion of our team in Chicago and abroad, we're looking for curious people to help us break down barriers and achieve our mission of making healthcare simple." – Cofounder and CEO Justin Holland.
HealthJoy works with companies to reduce healthcare costs and administrative burden by focusing on the 365 days a year that employees and their families utilize healthcare benefits. Delivered through an easy-to-use mobile app, the platform centers around a personalized, conversational AI model that incorporates a wide variety of healthcare data, including claims, medical deductibles, HSA balances, prescriptions, and far more to drive unrivaled employee engagement throughout the year.