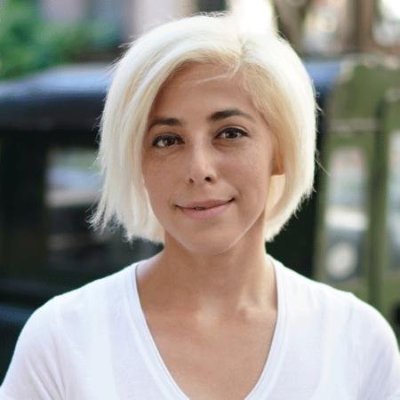 HCI Group to Expand Flood Insurance into Nine Additional States
Florida-based HCI Group, which operates  P&C insurer Homeowners Choice Property & Casualty Insurance, as well as digital flood insurer TypTap, is looking to expand its program to 9 additional states: Arkansas, California, Maryland, North Carolina, New Jersey, Ohio, Pennsylvania, South Carolina and Texas.
"Our online platform for quoting and binding flood insurance policies – accessible from any internet capable device, including a mobile phone – provides a quote in seconds, a policy in minutes. We are changing the way people buy insurance" – HCI Group's chairman and CEO Paresh Patel. Recall: TypTap was launched in 2016 and offers prospects the ability to purchase flood coverage in Florida via its website and/or mobile app.
PS. SimilarWeb indicates minimal web traffic to TypTap. Look.
And this tweet indicates focus on B2B2C strategy.